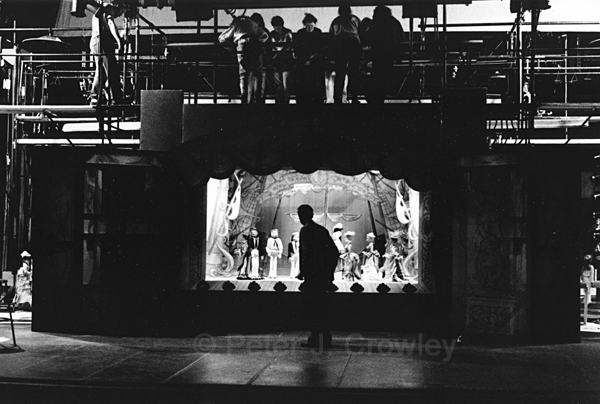 Frank Ballard takes a last look at the cast of The Pirates of Penzence before dress rehearsal.
As I entered the theater for this the final show Frank would direct at Uconn Frank saw me came down off the stage to greet me and see how I was, he had heard I had walking pneumonia. Concern, grace and humanity ….. There is not enough space on the internet to express what a great man Frank was and how blessed I was to know him.  I will miss him.                              enjoy pjc

Snow Yuck!
Well after many hours of thought here is my New Years images in review. Some very old.


After my first new year. What hangover I feel fine.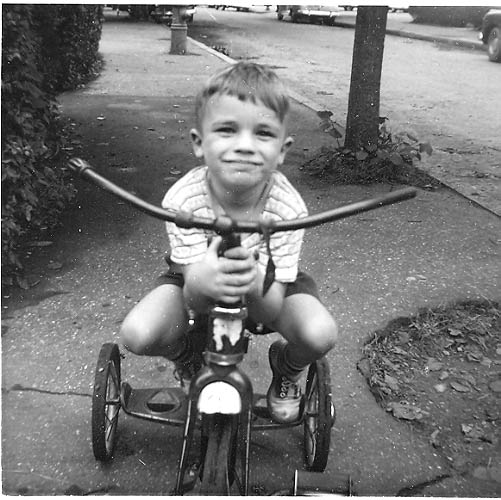 Born on a city street in Worcester Ma. Silver Halides my medium of choice click on coon skin cap.
A 50's pin up look for 2008, words from The Muse click on 1950
2010 Reality or abstraction Life and art blur!

Now it is time for pixel domination! Not sure I'm ready.

Stick around comment. What Comes next?

enjoy pjc
Photographic Art
Stop in at this site for a plum to vote on.