New upgrade to my blog just to confuse. An easy trick for me.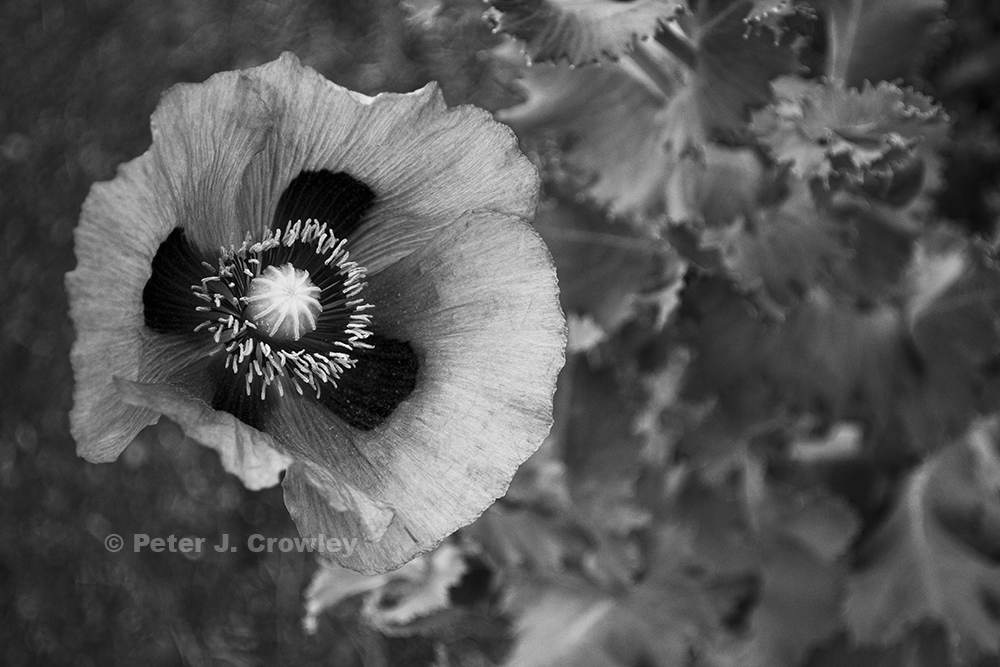 A Purple Poppy grows in the gutter up the street.
Patty's garden a source for many recent images.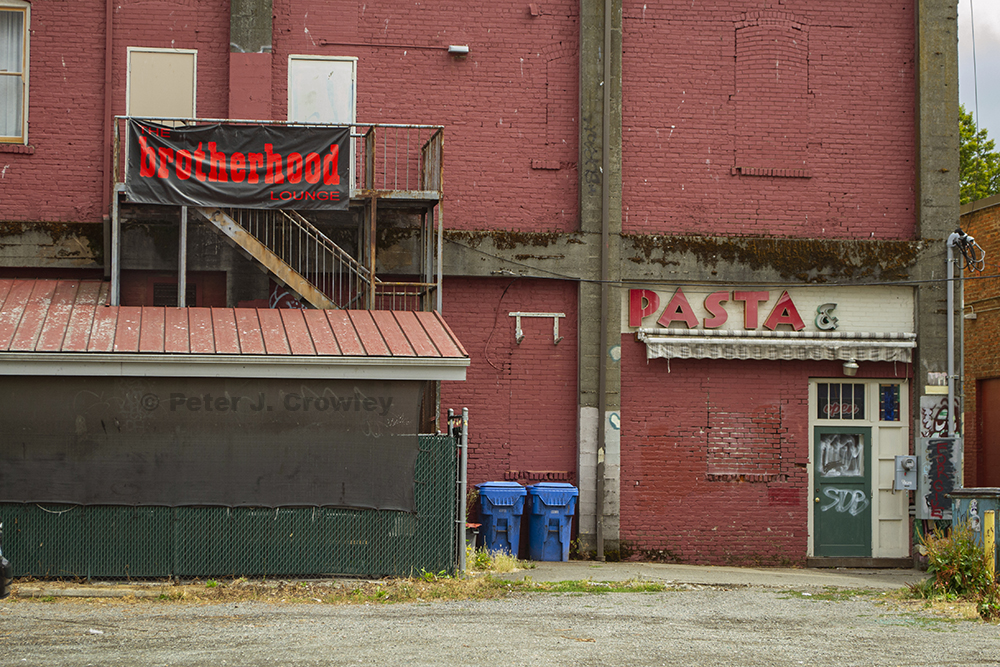 The Brotherhood working people and artists. I wish I could drink beer or walk to the bus stop to go downtown.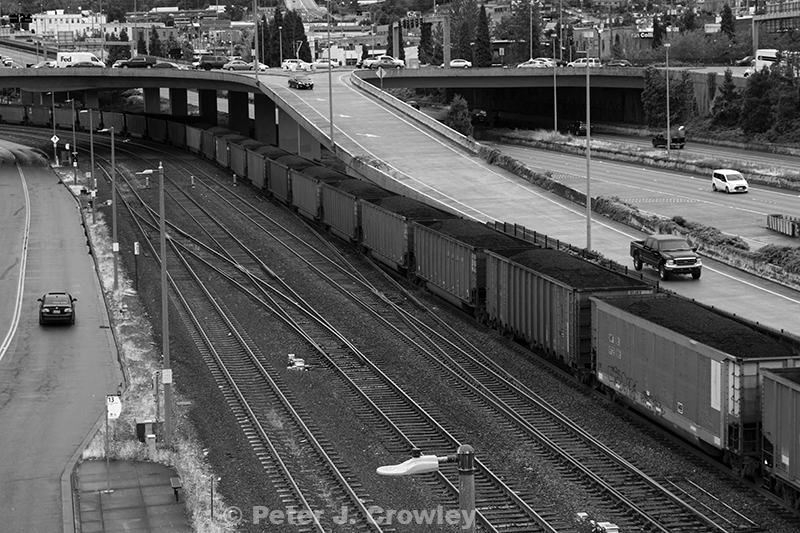 Coal leaving Tacoma for your breathing pleasure.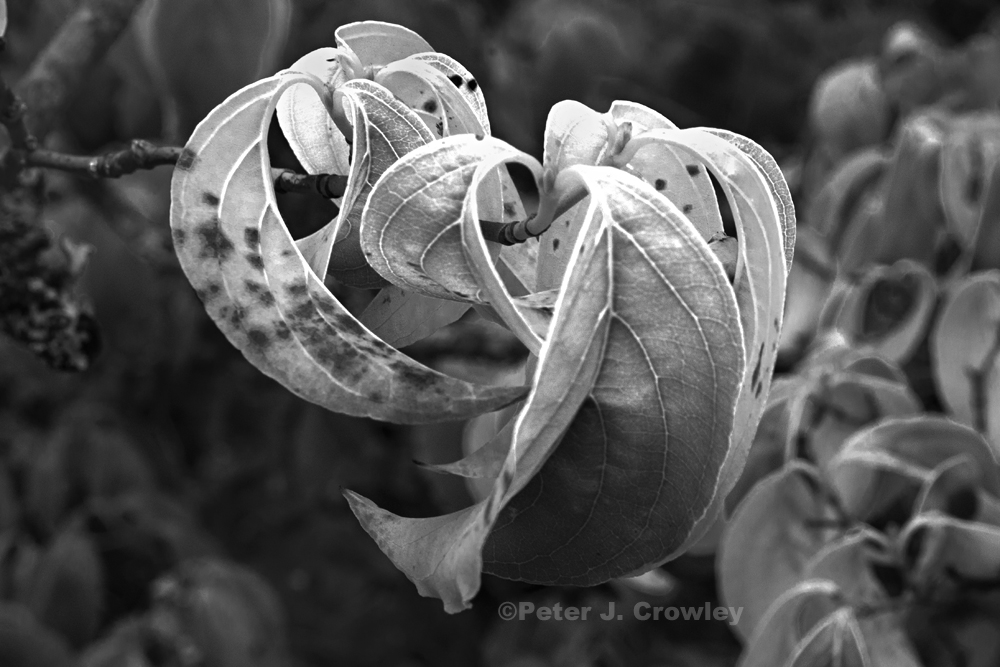 Digital B+W this months lesson. Failing vision and shakes has taken my TriX away. Curls as leaves drift toward Autumn.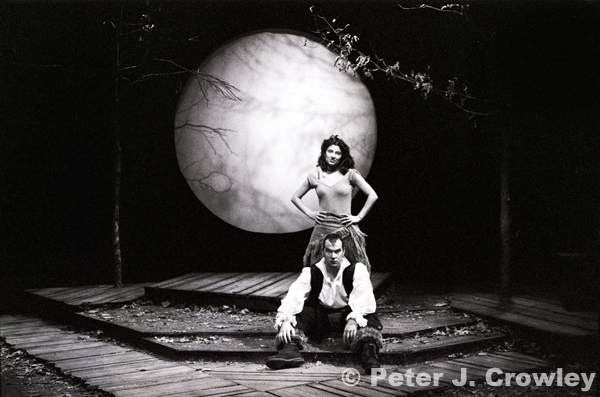 ECSU Theater 1994 "Vinegar Tom" by Caryl Churchill
Plants and flowers no people subjects I'm bored.
Photographic Art life to me
Peace pjc