April 1st 2021 MRI and glass sculpture and a huge dose of pain. But I made this image.
April 17th home from the hospital for a few days I made this image hoping to stay.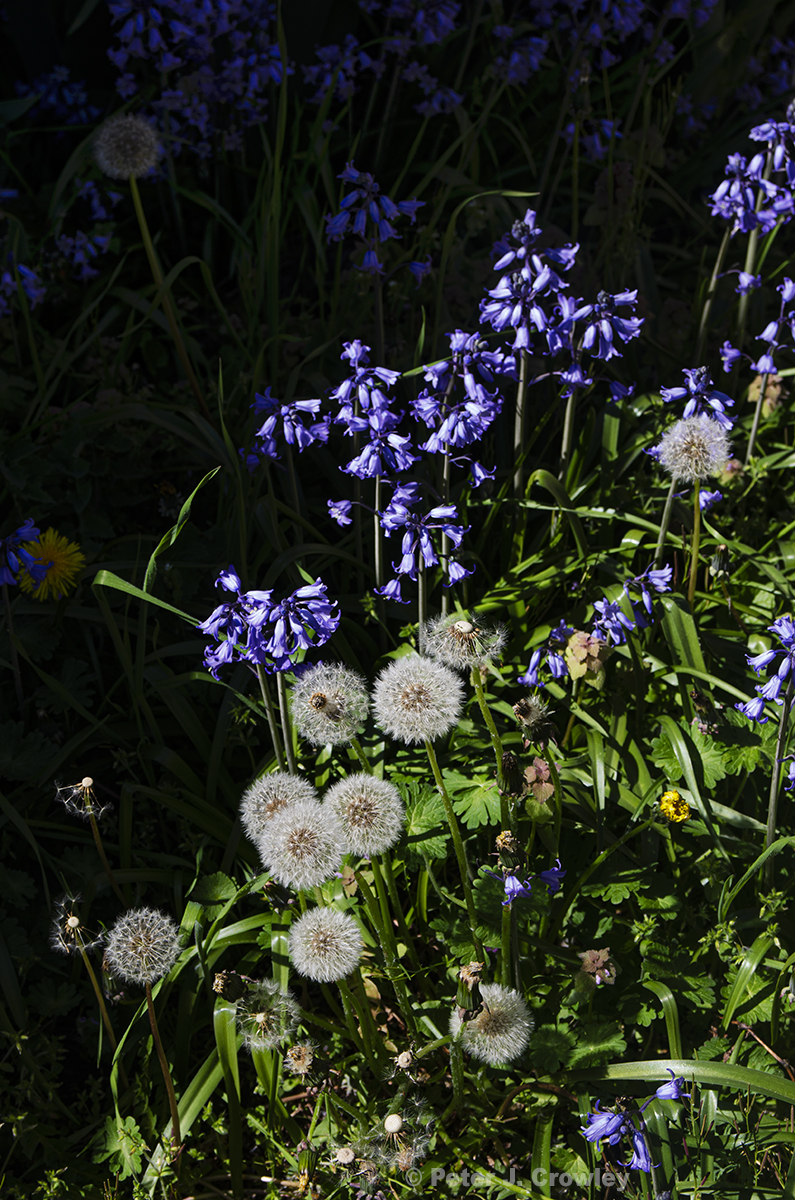 April 25th home again and would love to stay. Only my digestive system knows for sure.

April 26th my yellow Iris about to bloom.
Today a short walk not dizzy despite being 17 lbs lighter than normal
Garlic Chives in my garden April 26th
An Heirloom tomato on my window sill April 18th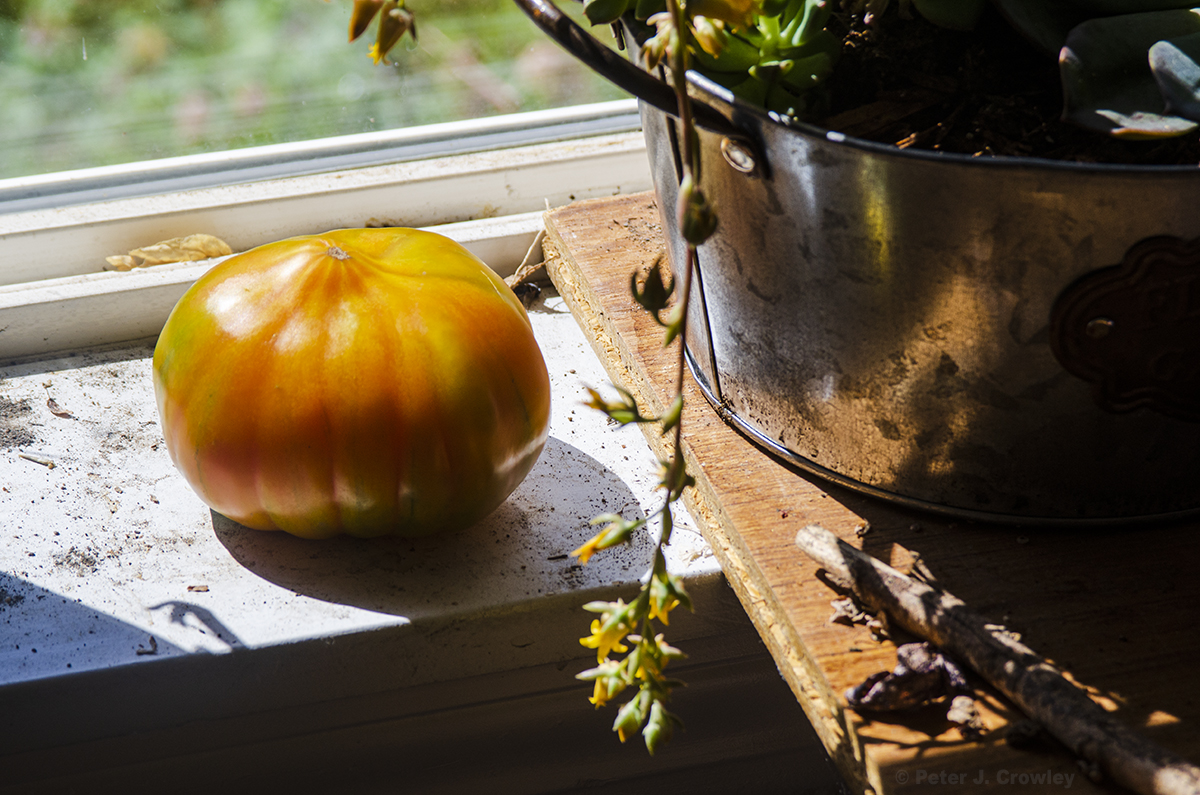 Not the best month I have had not the worse either. I continue to see.
Peace keep creating