Norwich Ct. 2002 Layered Life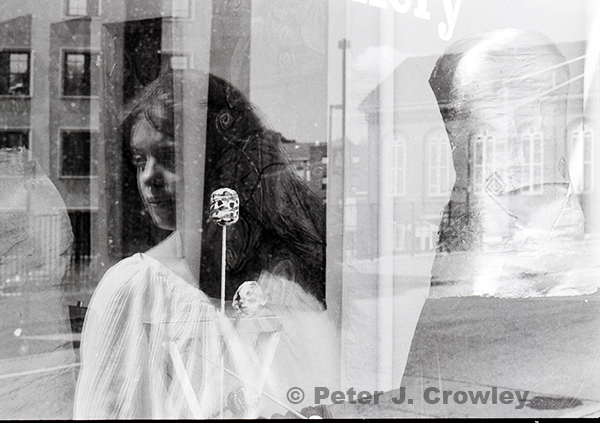 I work this series blending periods. Past, present and somewhere else.   
peace pjc
Photographic Art Decades
Each decade had it's highs and lows never boring. My vision shaped by the sea in the 70's a couple miles each day walking, seeing, feeling, thinking The Journey begins.
1970's Cosey Beach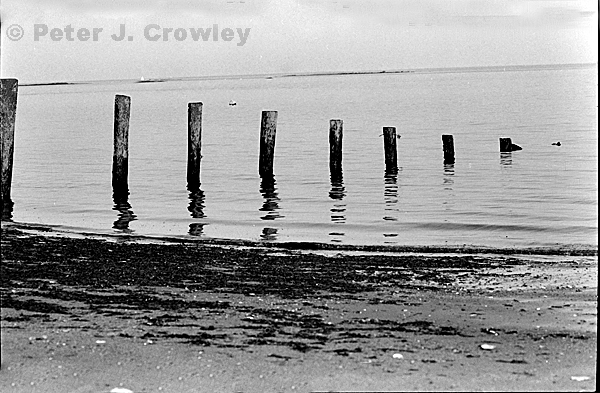 1980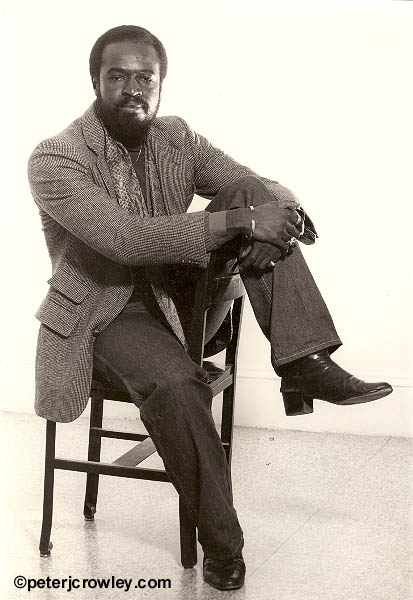 Akin Babatunde Rites and Reason Theater Brown Univ. 
Trauma and Drama, Theater, Dance, Art and Artists many tales.
1990's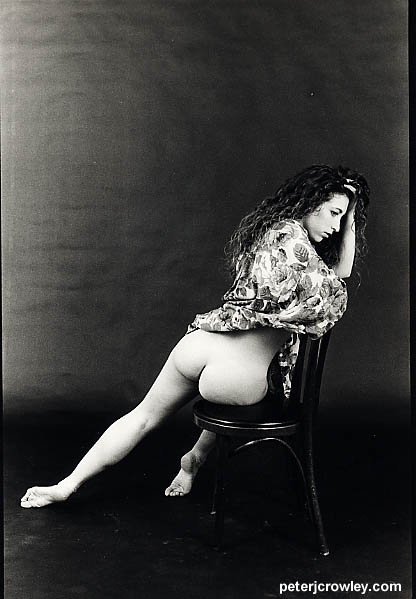 2000's Rasminko's in Willi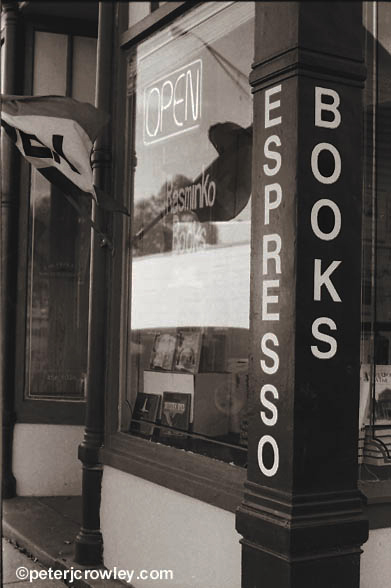 A large studio in Norwich the mill town residency tour continues. The past and present fuel Layered Life. Dance production on stage sorted re arranged to color abstracts in the studio.  Teaching Whidbey Island. Amtrak life on both sides of the tracks.  
2010's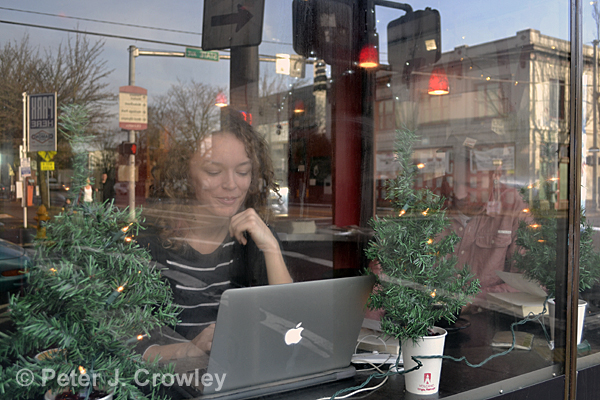 Life continues to be layered in Olympia the next chapter pulls out of the station.
enjoy pjc
Photographic Art   More from 70's
9:45 am shot sharpened a lot add contrast walked out and knew the effect I wanted wish the [Sh] kit lens was more optically sharp,  a consumer goodnuff lens from Nikon U$A. Also made a neg on Rollie RPX 400 with Red 25 filter with a Glass Nikon lens a real lens not needing artificial intelligence to pretend to be sharp. RPX is a red sensitive film results similar to IR film. Image to come later when I get a film scanner. 2016 more film more B+W not a resolution per say just coming home.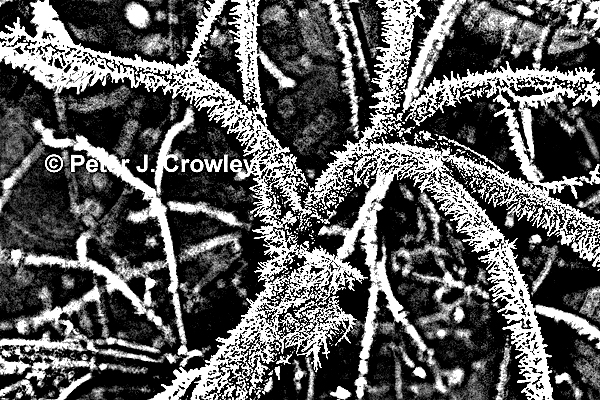 Cold, Cold, Cold outside but inside the heart is warm. Happy New Year.
peace pjc
Photographic Art              Winter in New England