Not much different than the beaches of today. Emptying out so folks can go back to work or the unemployment line.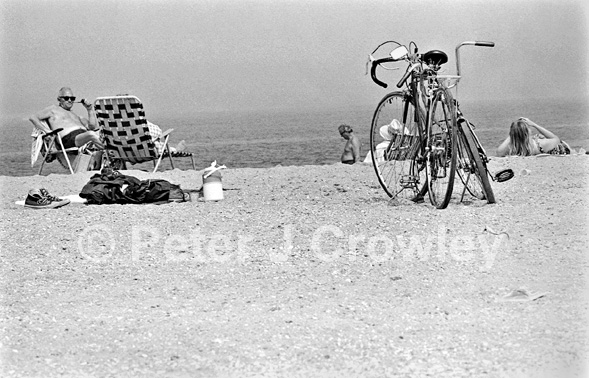 It's low tide here in Babylon.
enjoy pjc
The Beach Hammonasset 1973
This print only available as Fine Art Giclee Print or Gelatin Silver print, both 8 x 10 at Giclee prices. Contact me for pricing on other sizes.

[paypal type="add37″ name="TheBeachHamonasset-50-73-29″]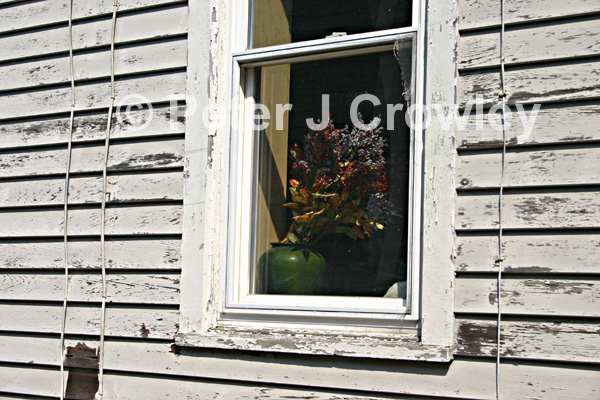 Dried flowers and peeling paint texture and beauty applied by the suns unique palette.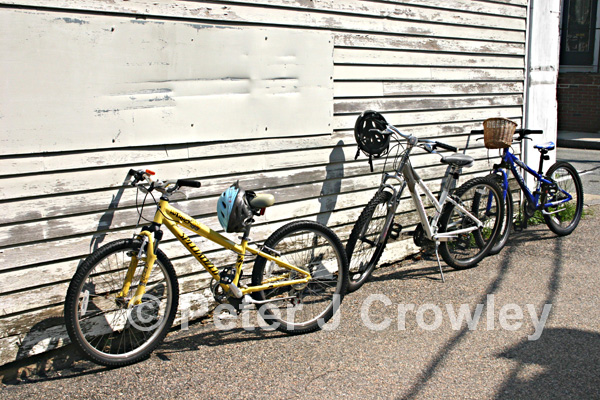 September and bicycle seats are empty as the children again fill the seats at their desks in school. Looking out the window and day dreaming of 2 pm when they will get back to the business of summer as it lingers in the sun of shortening days. One more spin around the green, to the beach one more summer moment to be remembered.
enjoy pjc
Peeling Paint and Dried Flowers,
[paypal type="add37″ name="PeelingPaintandDriedFlowers-D-51-09-16″]
Lonely Bicycles and Helmets
[paypal type="add37_nointro" name="BicyclesandHelmets-D-51-09-18″]