A little before 7 am I roll out of bed and start the routine. Inhaler, rinse the powder from mouth. Coffee to desk. It it is quiet, not Vermont quiet but suburban indoor quiet. Palm on forehead looking down at the keyboard. My wheel spins waiting for a response. Repeated sips of Joe and the same look at the keyboard. Today this pause was lasting longer then most days. Does the music set the mood or does the mood set the music. A recurring theme today no music except for Tom Rush "Urge for Going" in my head. The mood is dark gray like the autumn sky. The first cup of coffee cooled I play Tom's version of the Joni Mitchel song. Then Thirsty Boots, Eric Anderson melancholy is the mood that is set. Where am I urged to go?  A series of Icy winter landscapes. One posted to FB with the song. Another now posted here.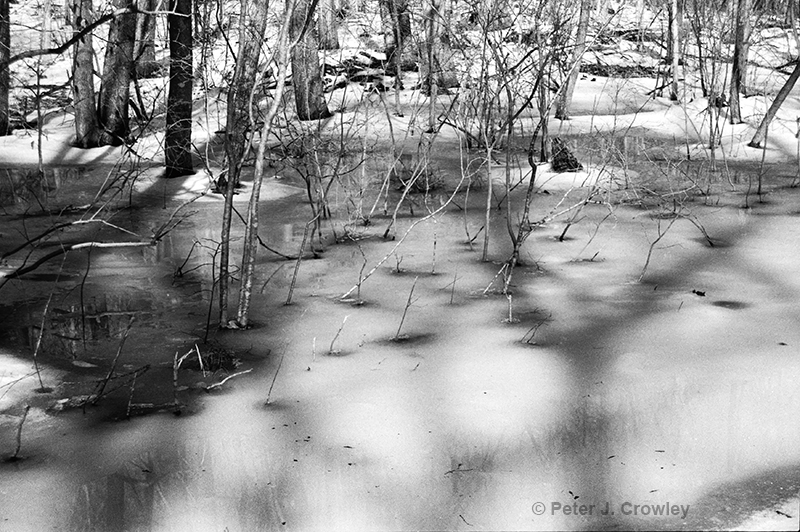 The road most traveled to Carl and Maarit's 2008,-2014 Sunday football, frivolity and food.  My favorite world I still visit on the phone with Maarit and inside my head with Carl. Truffles with my coffee to get inside my mind to obscure reality of todays world back to my world. Just like that and it is noon time for breakfast.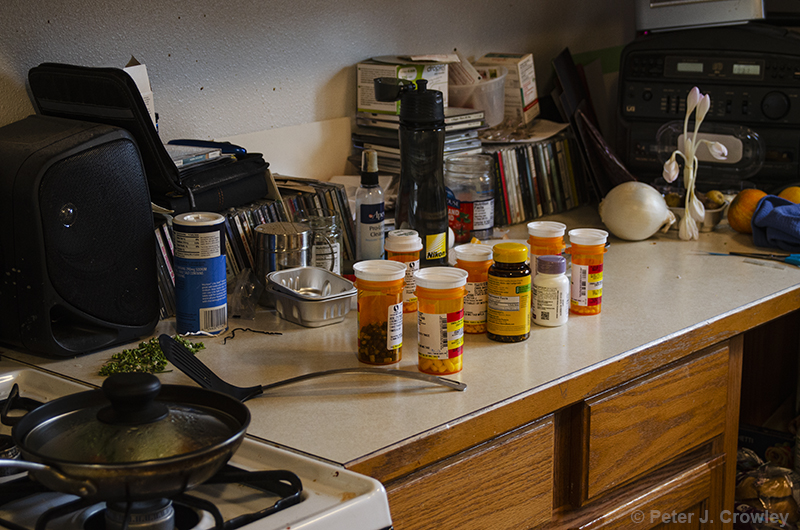 Hors d'oeuvre as the cucumber, tomatoes, peppers, onions and Linguica simmer awaiting the egg. I swallow the morning pills. The truffle kicks in along  as I wander through old life photos. Liz will be here soon with videos of Lilith now almost two the light of her life. Children are so wonderful lifting my spirits. There are highlights I find in the shadows. A short walk today vision is off. I'm taking steroids to help my lungs to recover from 12 days of hazardous air, ah the fire season. But I can see clearly enough to find an image and Auto Focus handles the details 1/2 block 3-5 images and back home.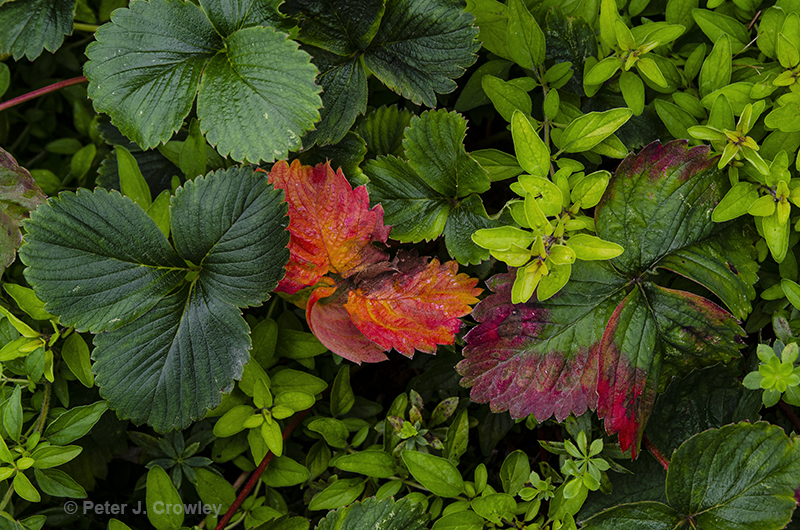 Ground cover and flowers since March. May and June the garden, cooking and a few Vision Quests. So many flowers so few humans momentary interactions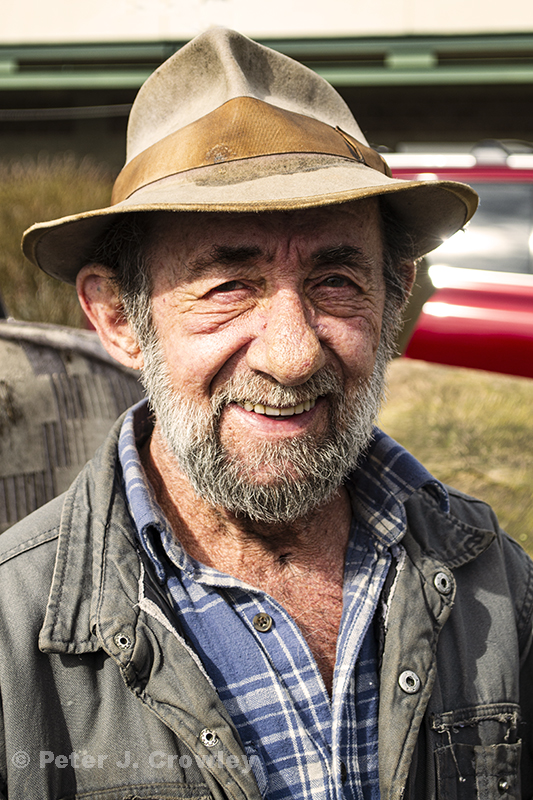 no real depth. Simon who I saw in Safeway in the parking lot I introduced my self we shook hands followed by a short conversation a portrait. This women and her dog Jasper on a walk in my neighborhood.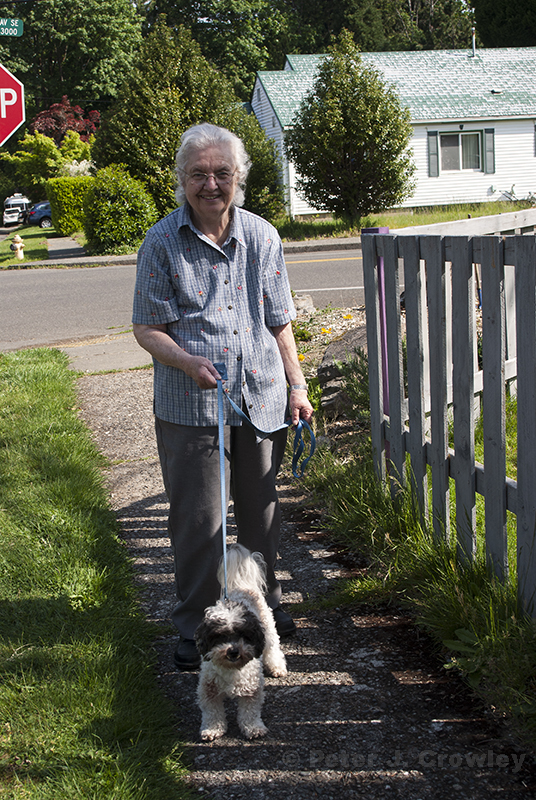 I also shot a portrait of just her face. After I took the shot she comes over to me "just a minute" she walked to me to close but we old folks have so little interaction. I could not deny her she held out her arm to show me a tattoo. I feared it would be a holocaust number. It wasn't it was a Philips screw followed by the letter U we laughed loudly.  She wandered off up the street repeating screw you with a loud joyful laugh.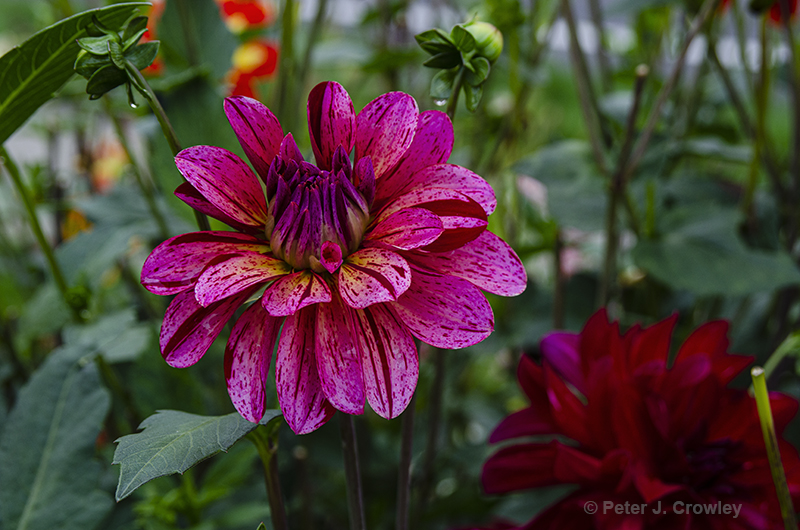 Stale hot indoor air cleared late on the 19th. Out early on the 20th my lettuce has bolted, Beefsteak Tomatoes dead, other tomatoes not well late summer replaced by late autumn. Like early spring, summer, autumn is also missed. What is called the new normal that the optimists think and politicians pretend that there is going back to the old life. Fight climate change in your new Pickup, Massive SUV or any 7 0f the top 10 selling new cars, and protest against oil companies. Blame absolves you of your sins.
I don't live in the new normal sure I wear my mask and rarely eat or go out anymore. My life is in my world of images, light, laughter, complete sentences and listening. Those who listen to me know how anti AI I have always been. Now AI scrubs away at human interaction Inara back in Zoom school there is a group of 5 who will gather three days a week in a back yard to learn and develop their social education. She will visit me once a week after pods. Sunday we went to Traditions for Kirsten to shop local and sorbet for us kids. A fruit fly on the window she though it was her new favorite bug. We alliterated Fruit Flies expanding from a tongue twister to Fabulous, French, Fried Fruit, Flies even the sorbet server joined into the loud guffaws. Out to the table we continued this silly word game. Silly has been absent from us as well. First follow the rules so we don't get grandpa sick. May and she was able to return to visit. Lately there has been, fear and sadness in her eyes. We stop at the clothes part of Traditions to tell mom we are walking to the water but 1/2 block  on she says maybe the grassy area by the fountain will do. Our last stroll to Puget Sound from Traditions the playground was to crowded to many kids without masks she decides this from 50 yards away. Her decision to go to the grassy area was her fear. She is dealing, adjusting but there is a sense of loss. But there was French Fried ..fruit flies to bring childhood silly to return for a few minutes Sunday. But there were other highlights a trip to Westport to the cool 70's with a breeze on the hottest day in Olympia where it reached 106 degrees.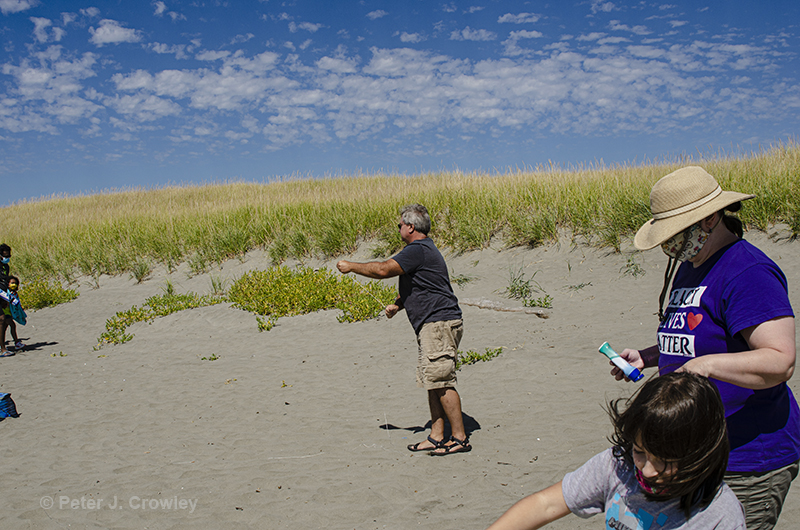 Upon arrival there is sun screen, a kite next the a large driftwood log that I can sit on, our spot.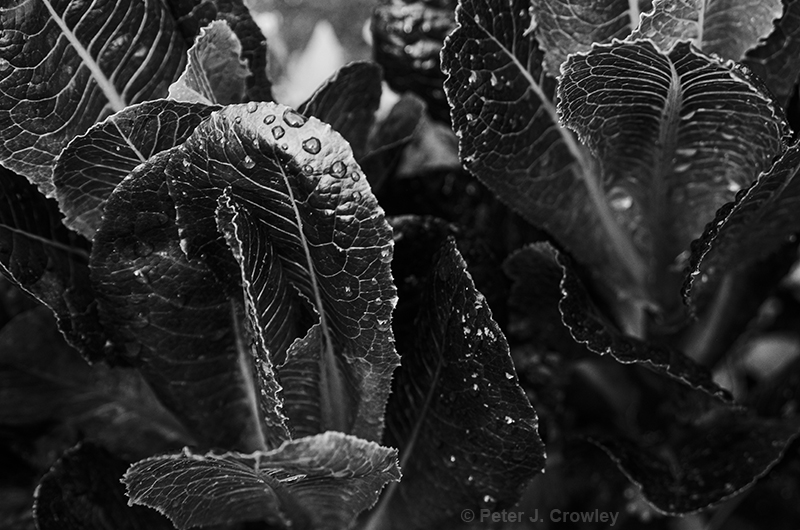 My garden provided fresh tomatoes, lettuce, lemon cucumbers and visual stimulation. This flower child now a senior flower child longs for humanity. Conversations in person, lunch at a café people watching now relegated to take out picked up by Liz. And flowers in my window out my door the walks become shorter with less to see    repeated.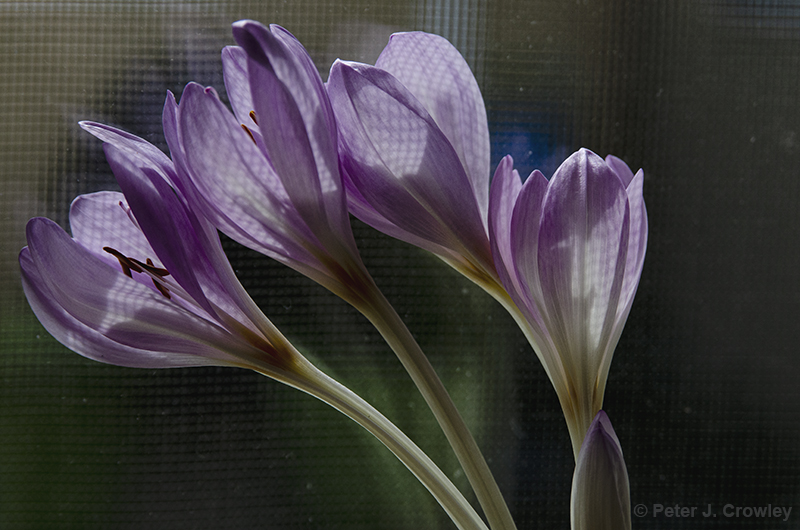 Old themes repeat Doors and triangles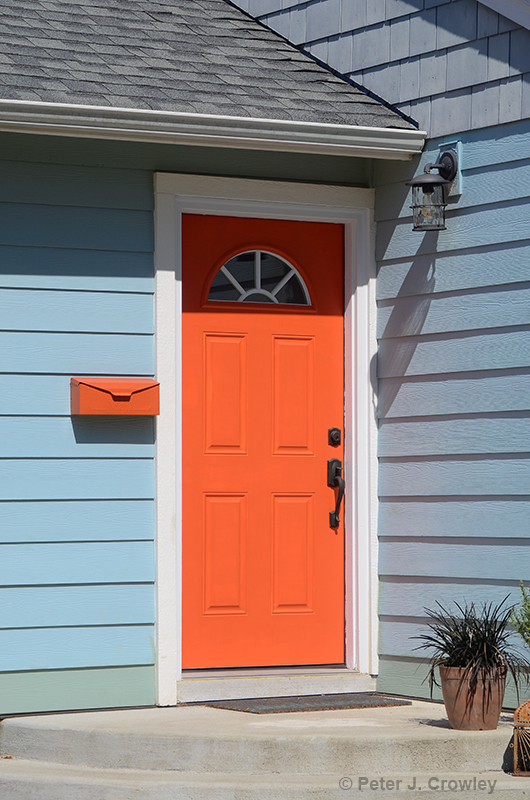 Simplicity just light. It is always Light to share a story to appeal to humanity.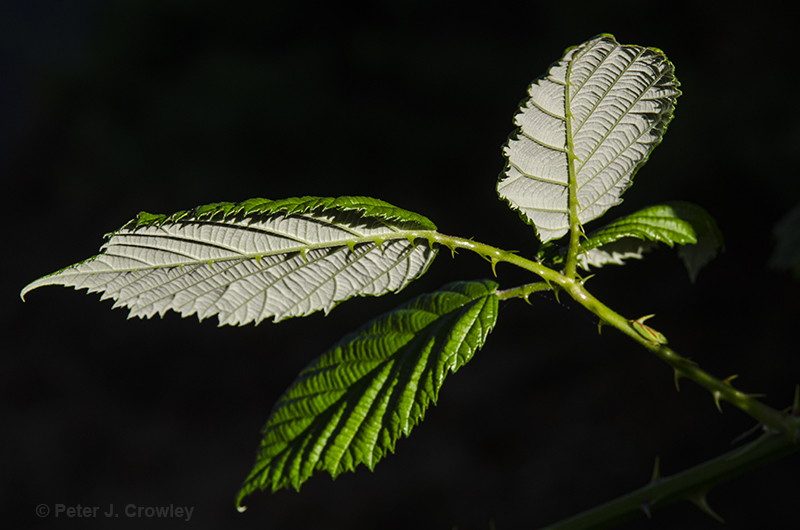 Today's 9/27 stroll postponed as I share light here. The afternoon showers arrive early. Yet a late afternoon walk in the golden hour. Seeing, breathing peace.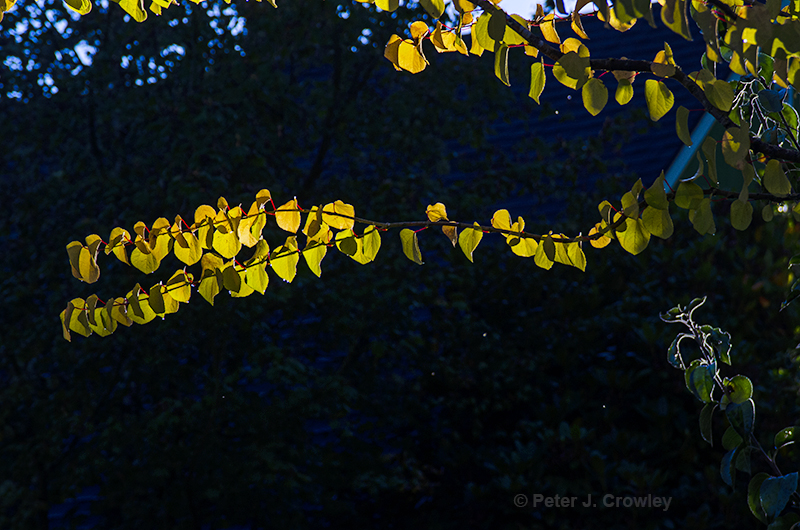 A six day conversation with a Senior flower child and you.
love and peace