My Granddaughter and me talking before I had to return east.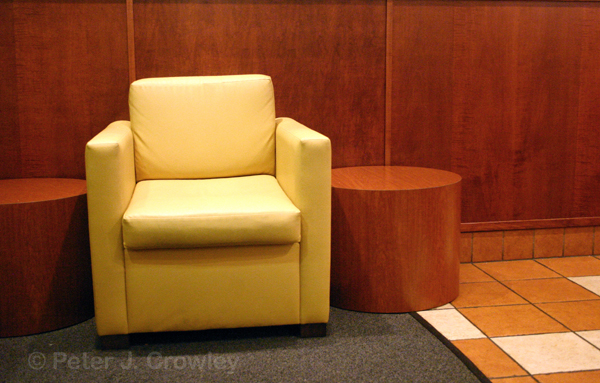 Six thirty AM and even the comfortable chairs at the Seattle's Best Coffee shop were not full. I made full use of the chair directly across from this one to drink and sit for I knew this was the last comfortable chair of the day.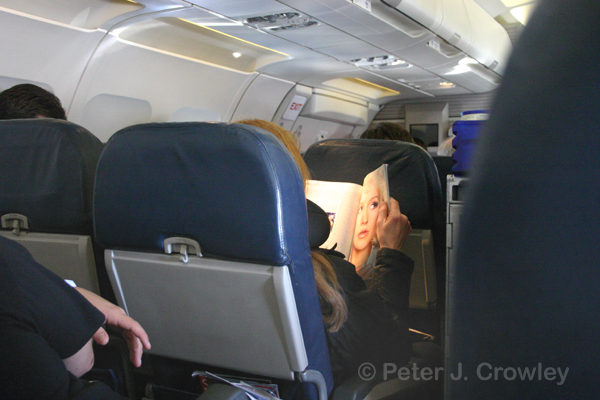 Fashion at 20,000 feet high. I watched and dozed surprising since I can't sleep on a plane usually. But the time with my Daughter, Barry and my granddaughter was so wonderful filled me with subjects for my dreams. enjoy pjc
Photographic Art Looking back my daughter has filled me with joy for her whole life and continues to.