What is right in front of you beyond your sight. Visual words moments of my slow strolling simply seeing. Thoughts, Emotions.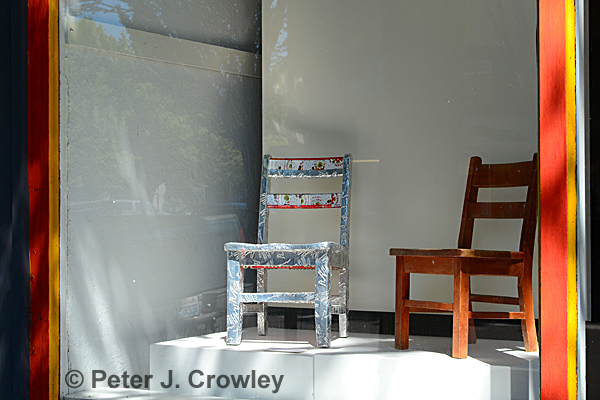 Afternoon light on Capitol Way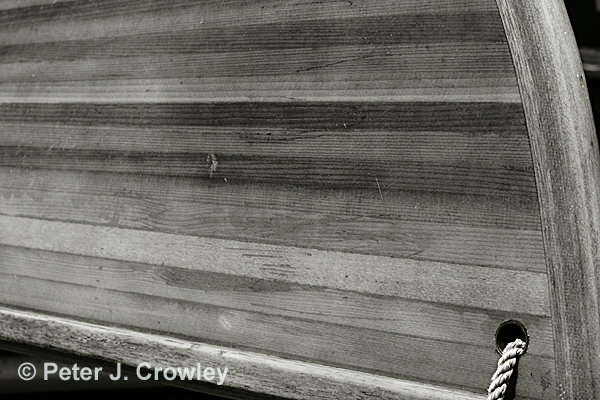 Union Ave SE cleaned up trailer-ed waiting to head to open water.
enjoy pjc
Photographic Art    Color Fine Art comments on images greatly appreciated
Sometimes I post my art, sometimes documents,
sometimes just life for life is art and fun.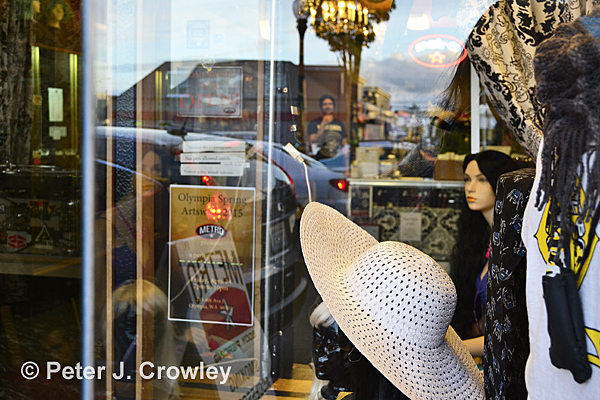 Reflections, Layered Life by a Passionate Observer
From the Puppeteers eyes bringing squeals of glee  from children  magic just magic.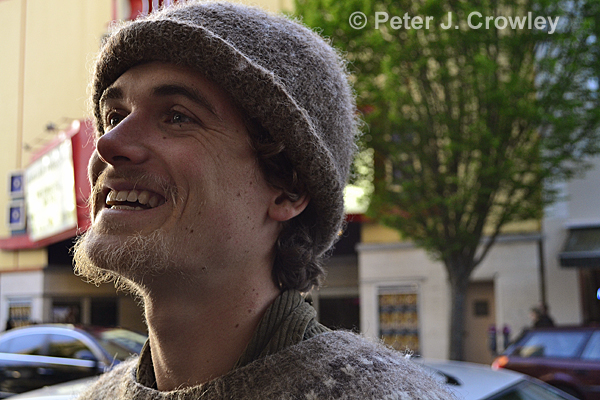 Kids of all ages smiling and looking up.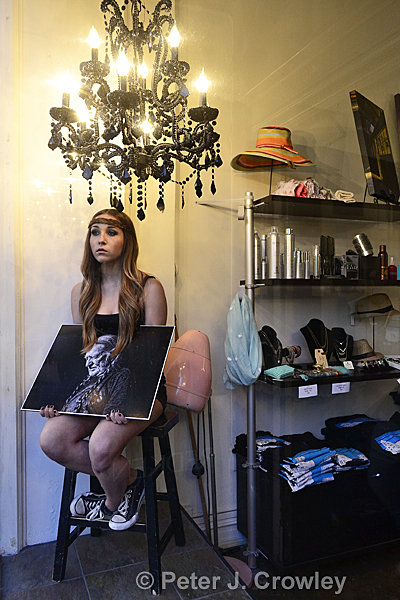 These two are of Oly Kaz Photography [Brian Kasnyik] wonderful display of his images.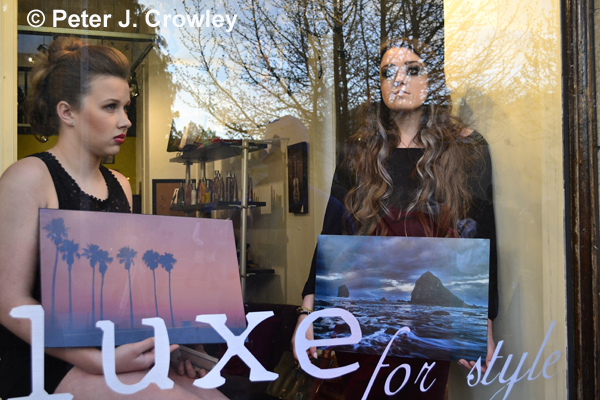 Much more from Arts Walk and The Procession of The Species on link below. enjoy pjc
Photographic Arts    page two of Arts Walk and Procession of The Species