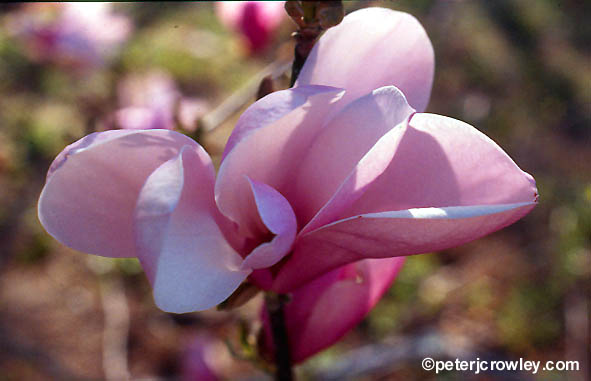 At Last Warm Sun
Photographic Art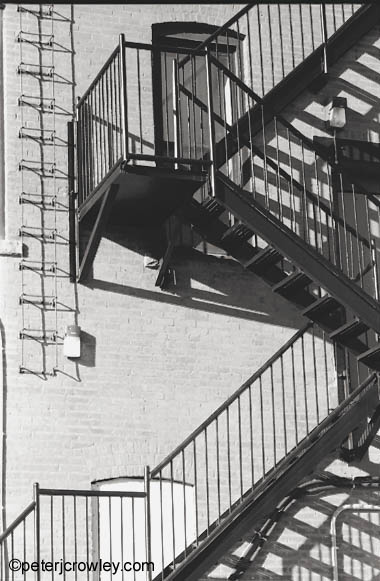 Norwich
I've been in Norwich for 5 plus years and watched as downtown has changed. There were up time and down times. This image is of a fire escape on The Alice a restored building on Main Street. Empty for the first 4 years it now is active with tenants. I often am accused of having a negative outlook. [no pun intended] As I look at this building some days I feel the stairs are going up sometimes down. This is the second old struggling City for me in the last twelve years the first produced a book. What Norwich will yield is still on the stairs unsure of whether the stairs are going up or down. Which way do you see the stairway going?
Willimantic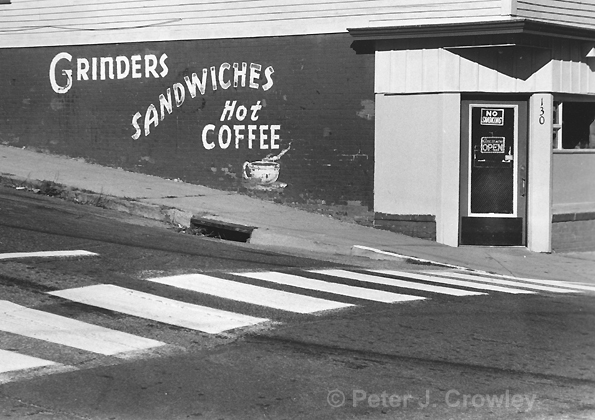 Many walks many fine destinations or just walks.   A first book solidifying direction.
Brattleboro  alluring on so many levels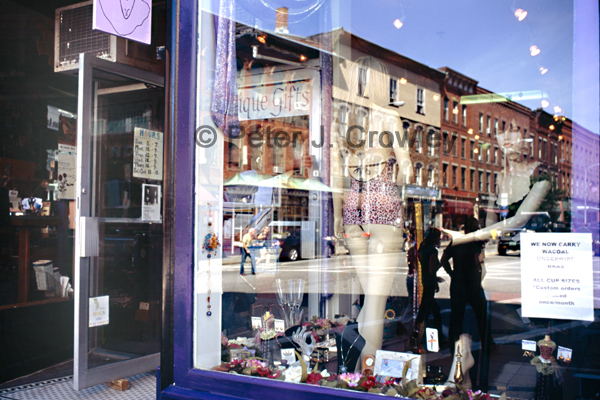 Brattleboro oh how I loved you from afar sunny warm afternoons occasional morning light I was tempted but you had a cold side that my body and soul could not abide. Image thoughts added 2-28-16 as I edit images.
Willimantic, Norwich, Brattleboro, The first two I've lived in and worked on the "arts" led revitalization. Brattlboro is that the next stop? As a frequent visitor since mid summer I have been documenting my visits or a better way of putting it is I have been creating self portraits of a small city. Self portraits of the way I want to see America and the world heading. I'll be back in Brattlboro again tomorrow looking for America, and that dream that I learned in school as a kid.
Comments encouraged.
enjoy pjc
Photographic Art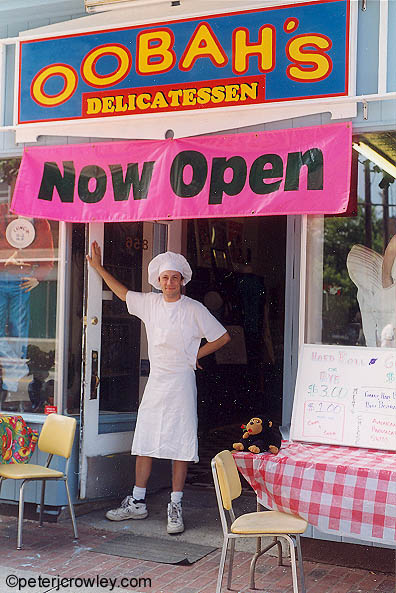 "If I was doing any better I'd be twins!" OOBAHS may not be open for lunch anymore but It will always be open in my heart/mind. Jason, Chris, Jessie, and the Obonium family first landed in Willimantic July 99 this image from 7/8/99 Wraps, chili, quips, laughter, music, art, super sized helpings of generosity, humanity, humor, compassion.
Ambiance by OOBAHS
There are places that are more than brick and mortar, places where the usual subjects gathered dropped their work personas and settled in for coffee, tea, frivolity, A book release party, A Mural by Arnold and one by Stacy, Cartoons by Jesse, wraps and sound by Chris, winks and smiles from Erica and all the other Obonian's who came to Willi to observe and make this little corner of planet Earth very cool. Tomorrow Erica's singing for third thursday and there will be others on Fridays as the doors to this Magic Kingdom continue to open and spread smiles. Bruce John, King Cake, Patty, Rex, Gary……………..See you all tomorrow night.


Third Thursday
enjoy pjc