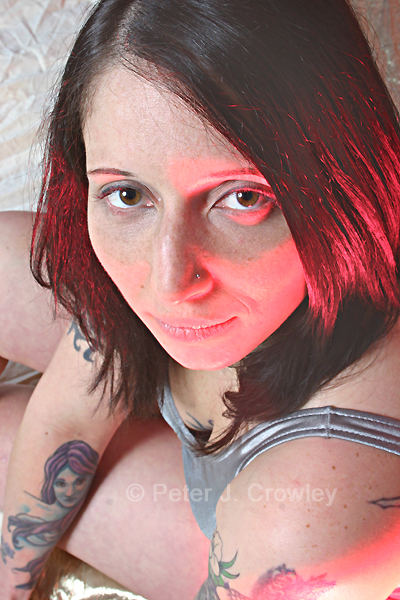 February 2009, A Dancer some gels, tats, an environment is created with a digital camera. Whoa.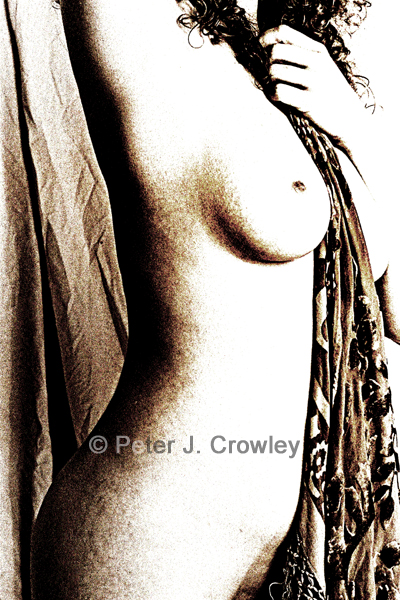 June 2009 Tri X and January 2011 Photo Shop I play after yet another snow storm. Bring us some spring awaken the muse in me, one more season.
enjoy pjc
Private Collectors Gallery to open soon


Big eyes and smile at 4 ft 11 a splendid subject.
enjoy pjc

Photographic Art could be you? Between here and There.

Color or B+W Portraits Gift Certificates
December 4th at PhotoSynthesis 136 1/2 Pine St Manchester Ct. Members show. More details to come.