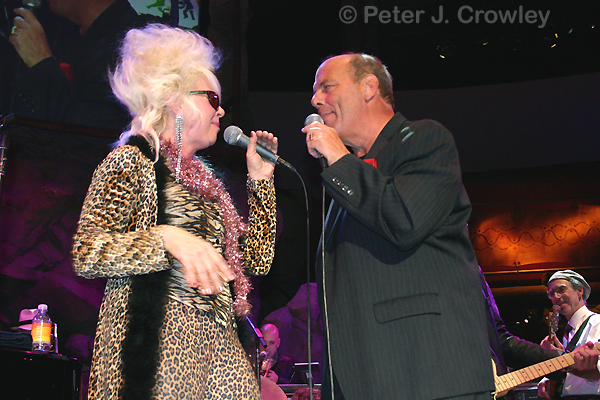 Christine did a grand tribute to Etta James.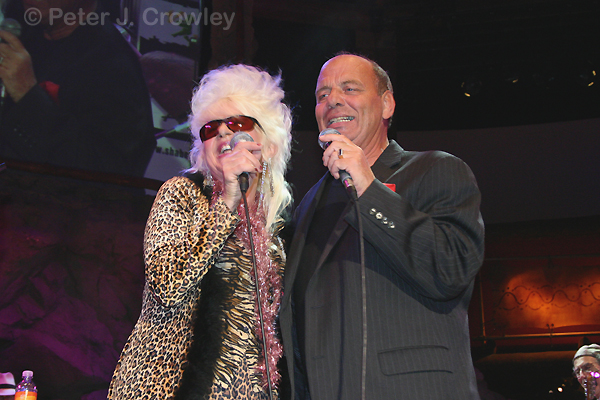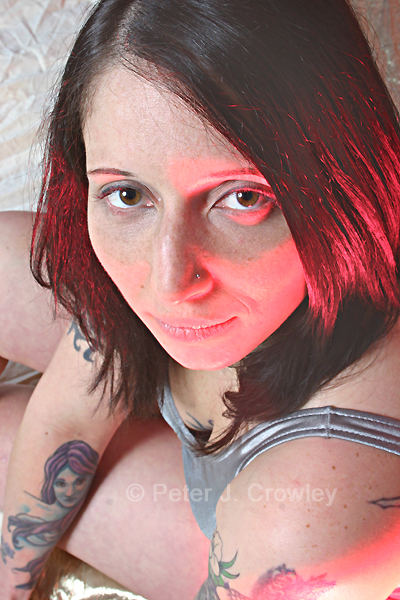 February 2009, A Dancer some gels, tats, an environment is created with a digital camera. Whoa.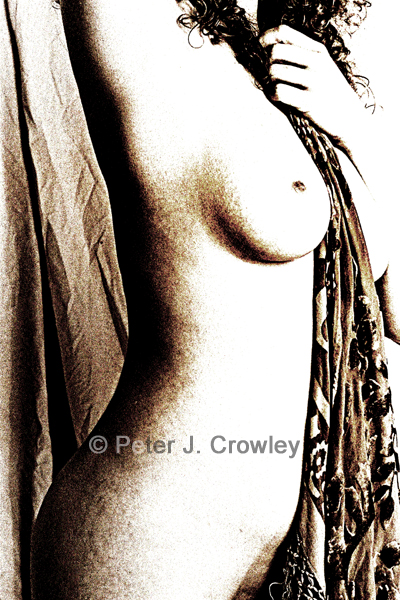 June 2009 Tri X and January 2011 Photo Shop I play after yet another snow storm. Bring us some spring awaken the muse in me, one more season.
enjoy pjc
Private Collectors Gallery to open soon