I stroll the morning light, over the years perhaps my most creative hours. Just me wandering through the universe of color, light, composition visual words telling stories.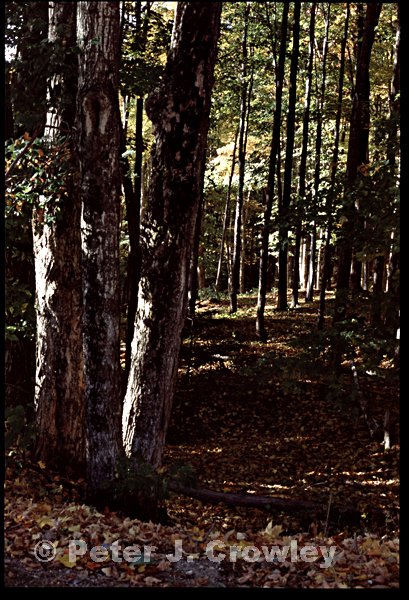 Windham Vt Sept. 2001
The light inspires, dances through the trees warming the body and mind.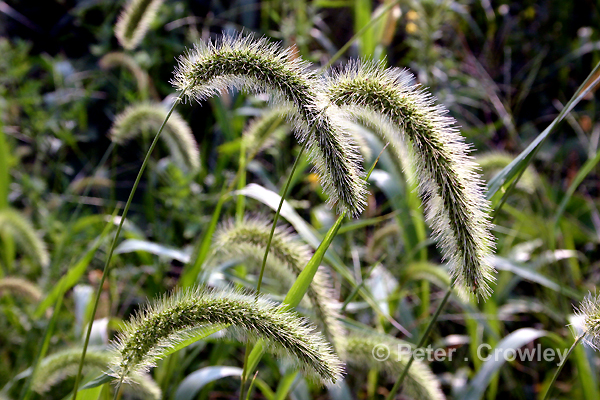 Colchester Ct 2011
Morning the other golden hour.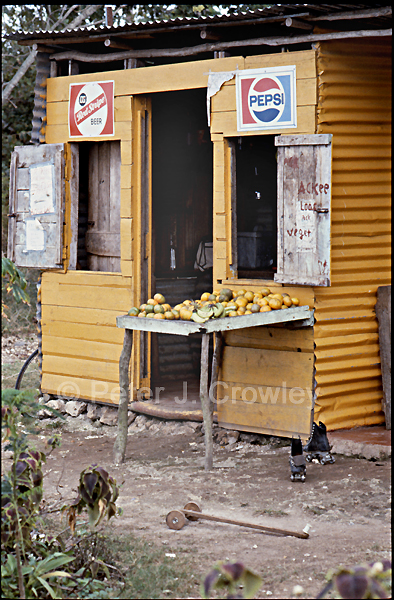 Negril Jamaica 1982
Different looks through the rectangle, new places culture, Kodachrome life. I miss the morning light up with the sun. Bag loaded coffee in the pocket of my photo-vest. Negril walk till Pee Wees for breakfast. Cosey Beach E. Haven Ct. [70's] the beach the sea the light never failed. Norwich stroll  to Kyrena's, later to Merrihews for a fresh Portuguese roll more coffee and creative conversations.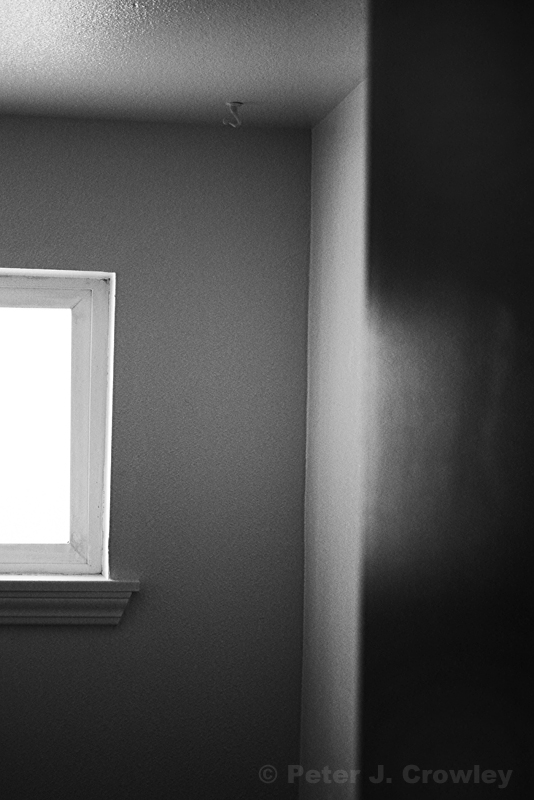 Feb. 2019 Olympia
Waiting for meds to kick in the morning light reflects on the wall and door, flashes in the mirror beckoning. The aroma of coffee turned on an hour or so earlier fills the air. Trying to stretch my dreams walking in the light of the past. Up to  coffee at the desk, the dream now seems simple get out in the morning light. The body and the mind struggle most often the body wins leaving me with this.

Outside my kitchen window, maybe tomorrow I will get beyond my window of life.
peace pjc