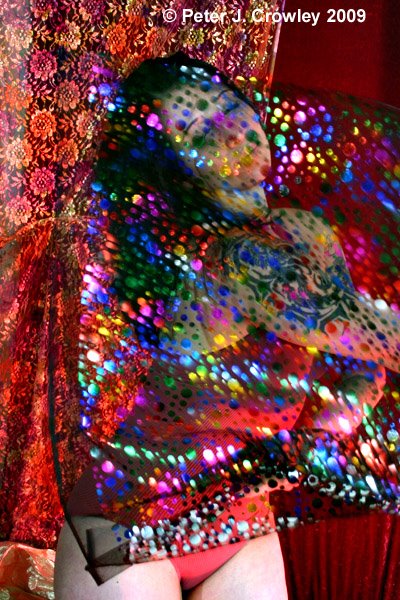 Opening Friday August Third at The Gallery at The Wauregan 200 Main St. Norwich Ct. 6pm. Part of group show "Carnival."                                                    enjoy pjc
See the print Art is best in person not in Pixels.

Great Falls Discovery Center  Opening Saturday Sept First One to 3pm Nature Photos from New England to Washington's Rain Forest and running through the month of Sept.