Around my home July 3th-10th 2021
July 4th, 2021

July 3rd, 2021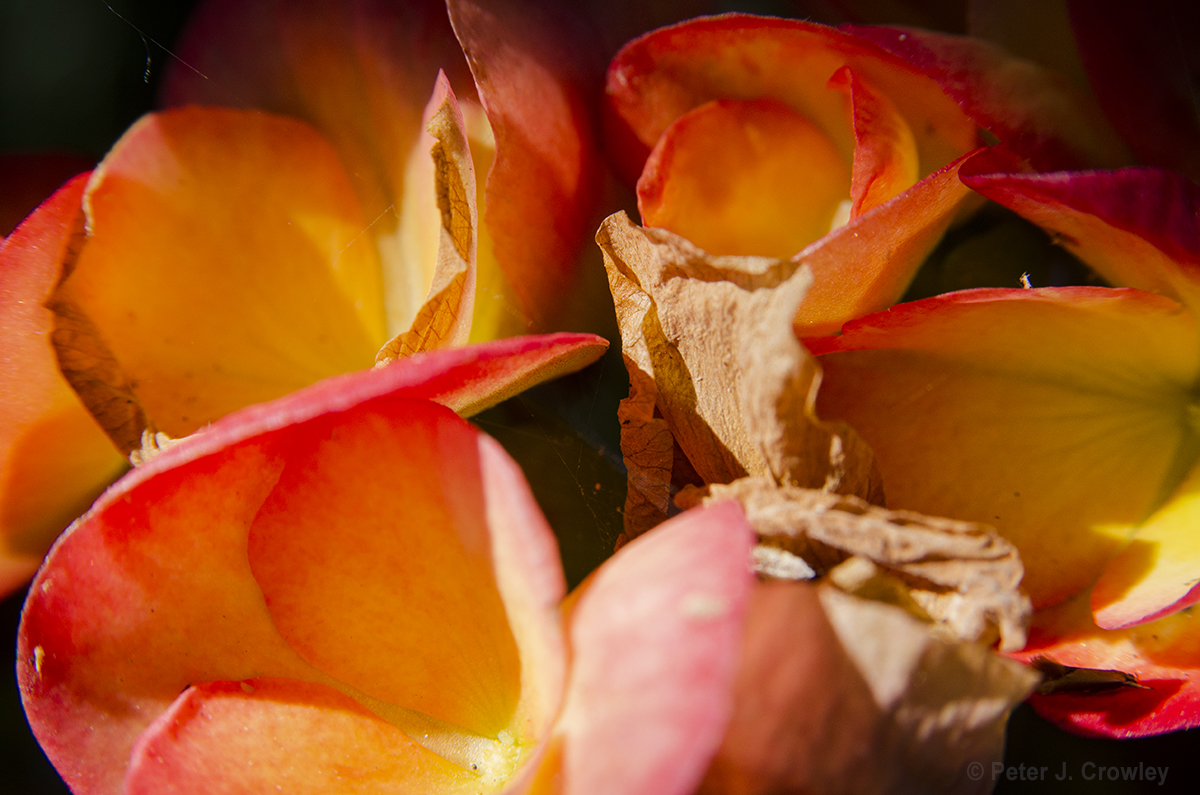 peace pjc
Yesterday I was out for a stroll at 8 am people time. But 7 am sun time. There is a magic in this light crisp cool even in the heat of summer. I am up most days to see the light but the science project that is my body coupled with morning haze restricts my strolls.  
Delicate light on a neighbors Poppy. Joe came out of his house coffee in hand to tell me I can walk into the yard to get the best angle of the light. The flower bed is his wife's project he told me not wanting to take credit for her work that he loves. I love when folks greet me. I am more at home here now since the days of being the "creepy old guy with a camera." LOL nearly six years now in Olympia.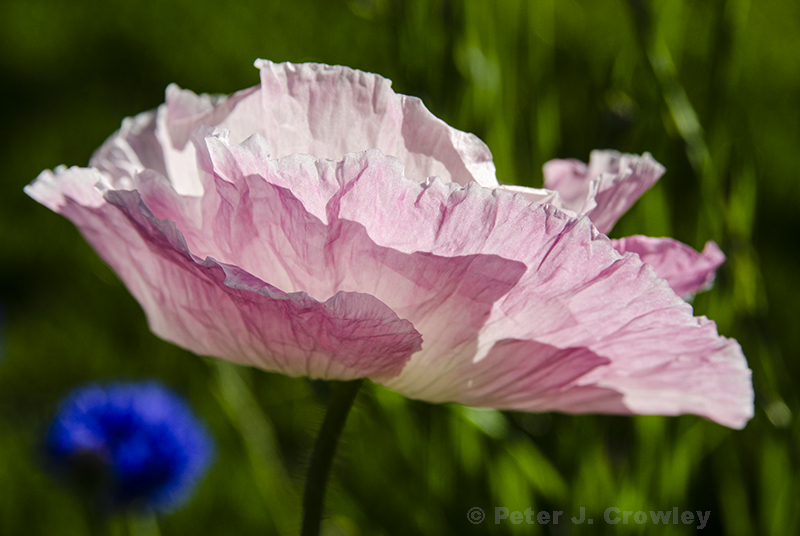 There are mornings I stroll where the light, birds singing a cool breeze are enough. A few shots but just the light and the walk feed my soul.This was not one of those days. The grass at another friends house drenched in stark back light provided wonder to shoot.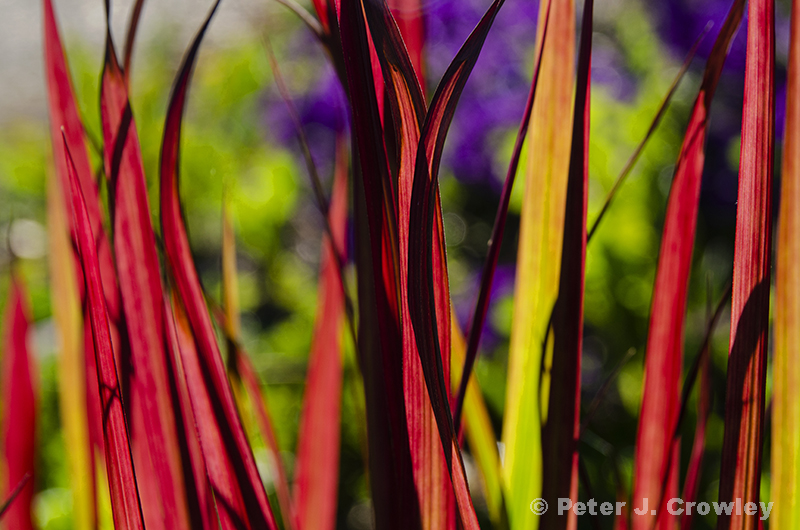 Not over saturated in PS no in fact saturation and contrast was dialed down for these four images. Just my seeing, the perfect light provided for these exposures.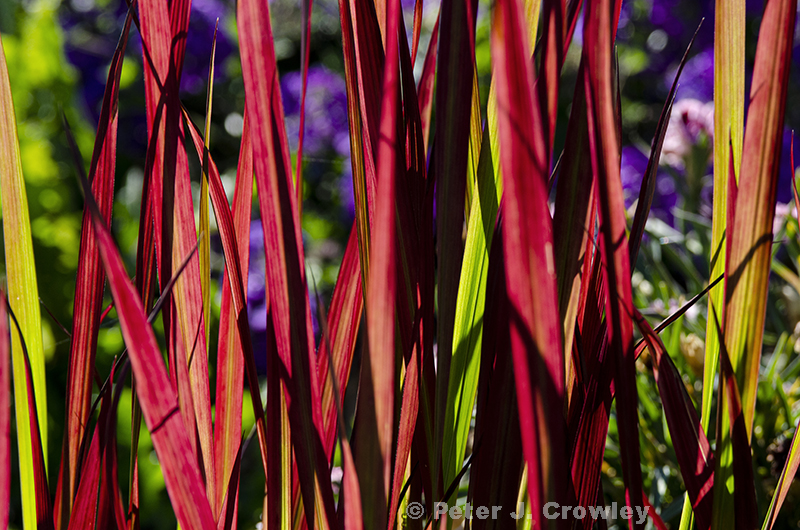 A gentle breeze the colors danced seeking a solo of focus with each shutter release.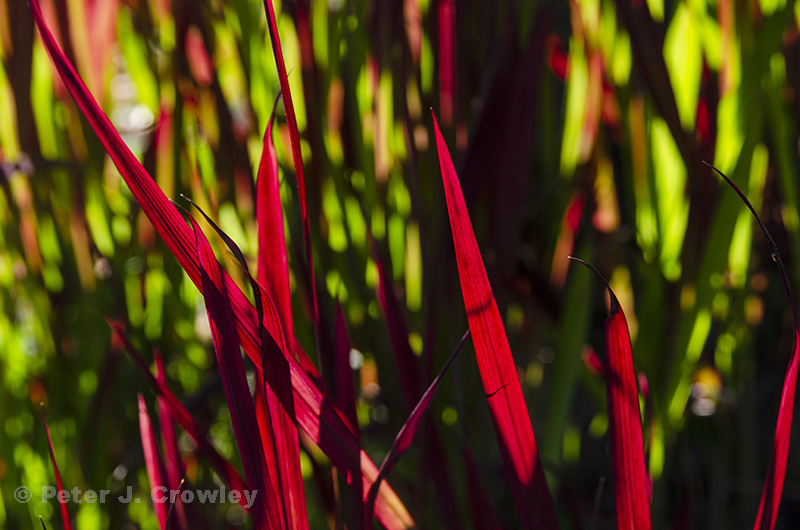 But this short depth of field highlights the importance of negative space. Here as important as the focused subject.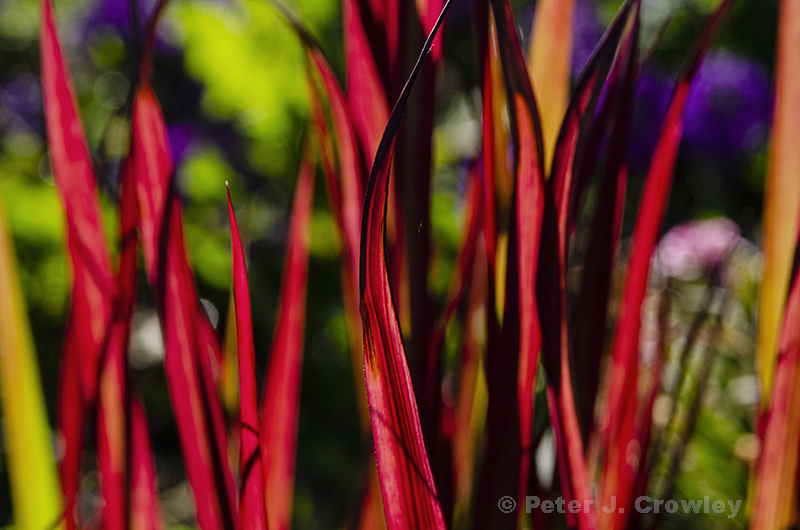 In the center a white spec? A dust spot? No part of a spider web so strong holding between the shafts of color. A deep breath another image seen I stroll along.
peace pjc
A trip to another Mill town. Walking new streets I have seen before.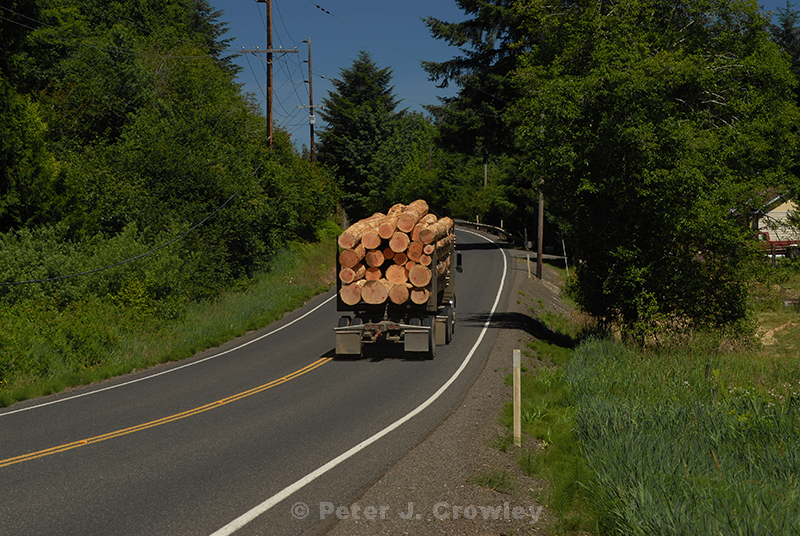 This one being a Lumber Mill. Two towns actually Elma and McCleary. This on the road out of Elma but I found more compelling images in Elma.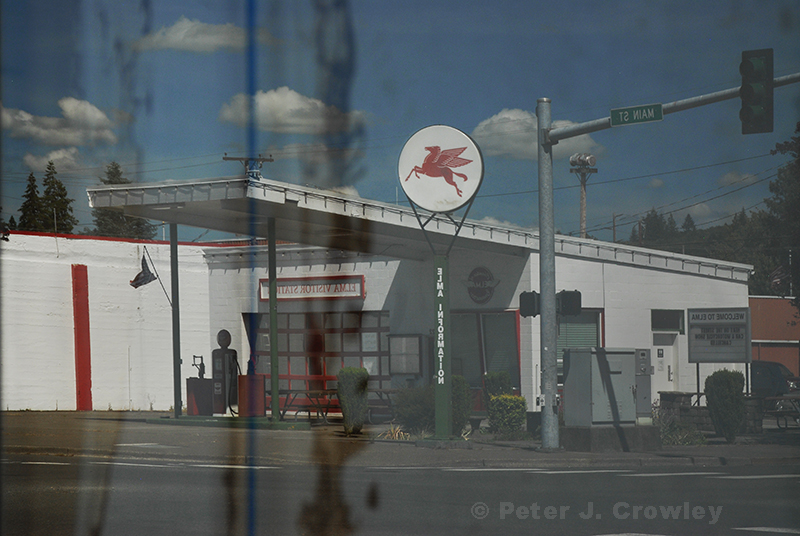 Reflections of days gone by suit my seeing.  Stories seen in the layers of downtown. In both towns tales of boom and bust told by residential homes sections that were built at the boom time all very similar. Then another group built 10-20 years later.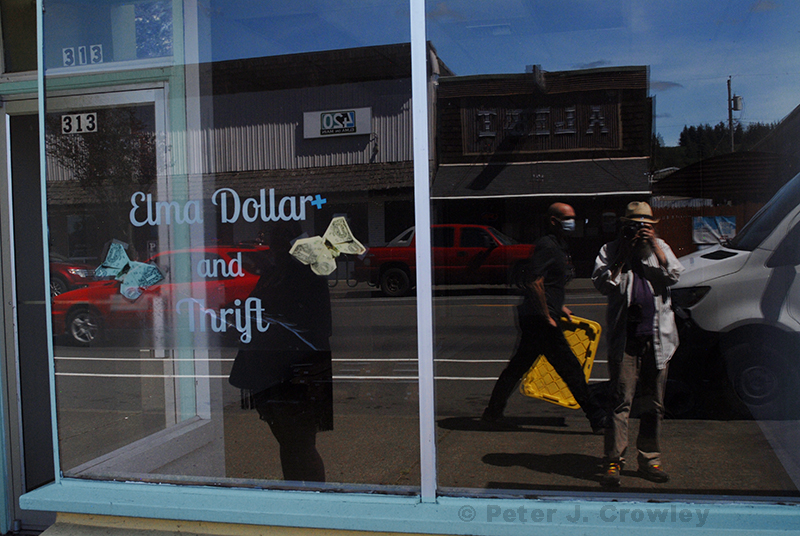 Downtown repurposed store fronts some with false fronts like a western movie. But here it is life past and present. Thrift shops pot shops and wood pellets. Friendly people 90% wore masks and greeted us as we strolled through town.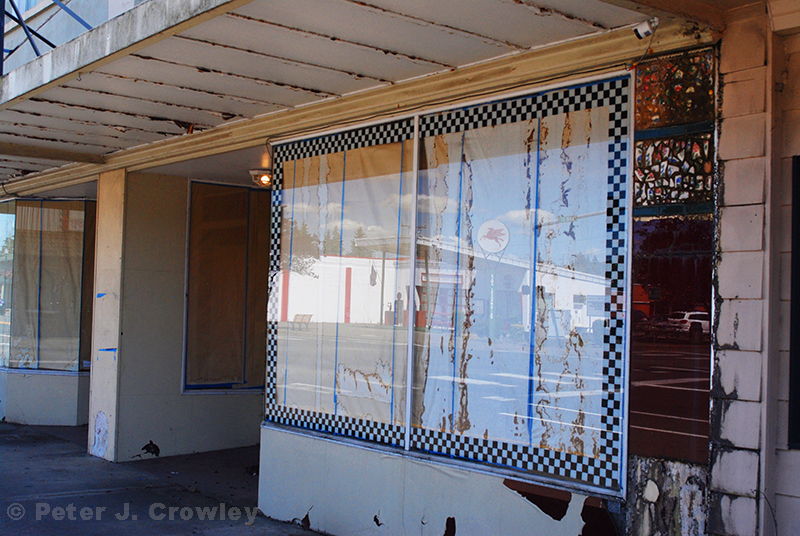 Eloquent detailed mosaic speaks of better times.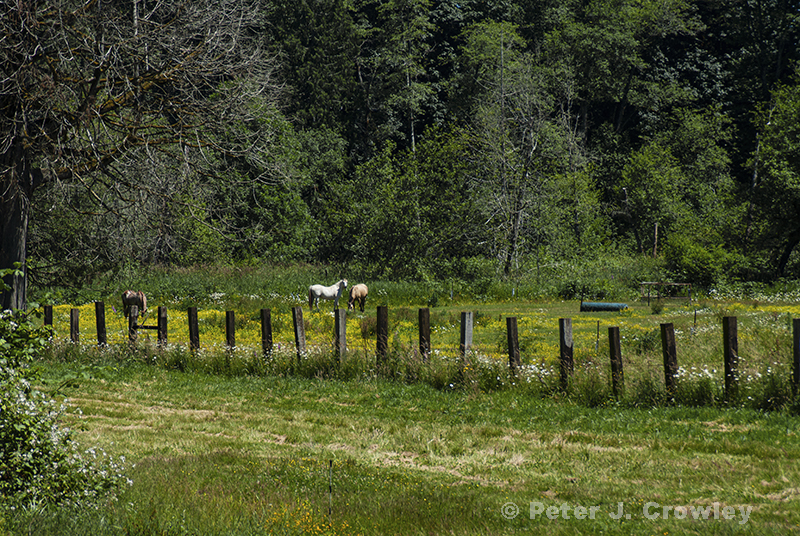 Peace can be found among the Goldenrod's, the sun and the breeze. Breathing well Nikon in hand strolling. Seeing  a blend of  memories, emotion a moment happens when I depress the shutter. The moment, the emotion is complete to share with you.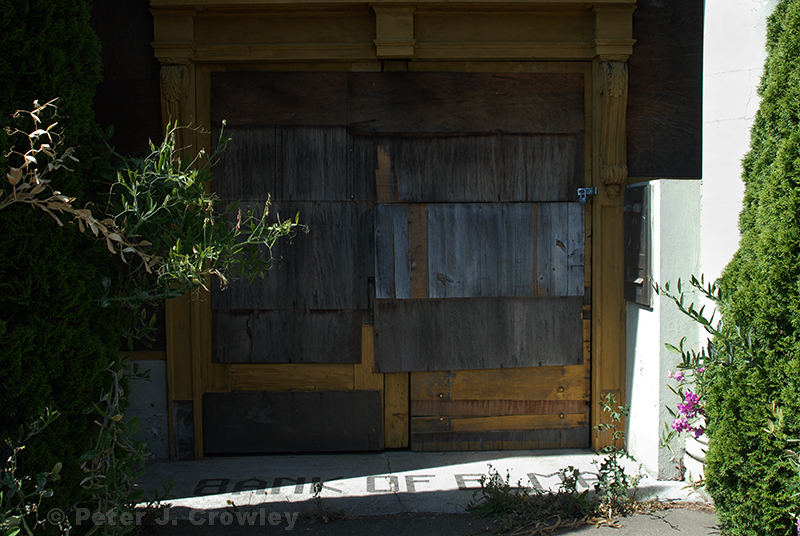 The Bank of Elma sits waiting for the next boom, restoration life. Many moments this day present, past,  joyous, sad woven into humanity.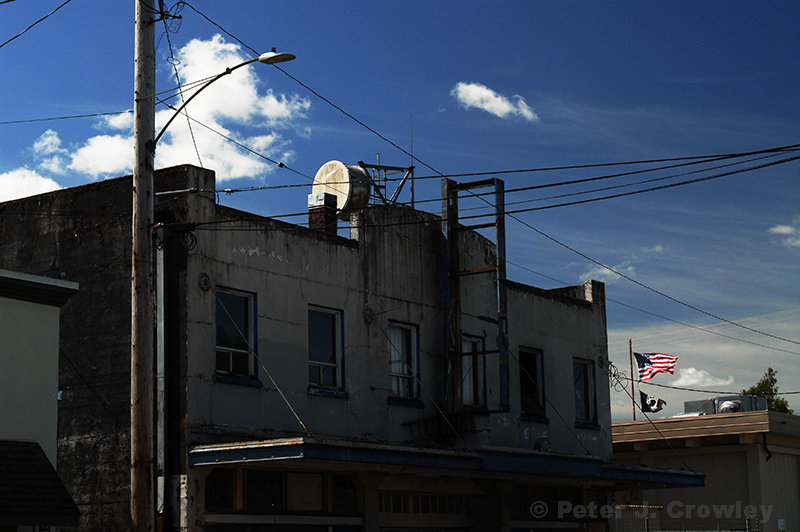 Seek the highlight as I do but also see the shadows without which there would be no highlight. 
peace