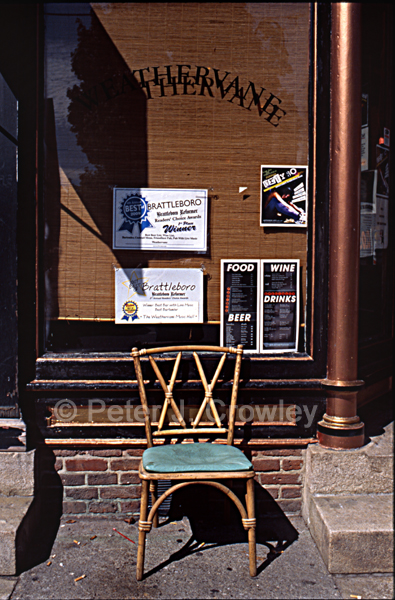 Alone with a butt and paying taxes.
enjoy pjc
Co-opperARTive Fiesta Willimantic Ct This Sat opening see my work at The Figure Head Experiment Art Attack 750 Main St and Art through out downtown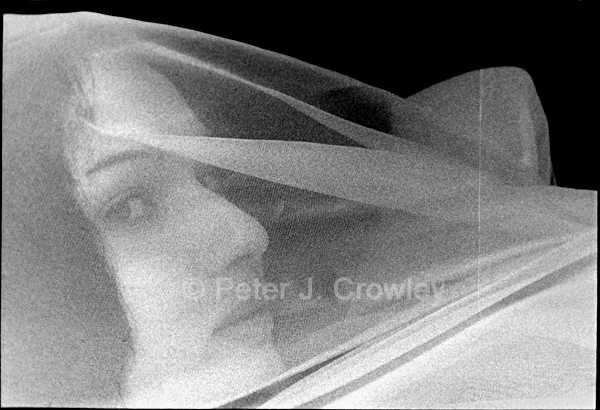 Willimantic winter 2000
Between Reality and Surreality. The Muse and I drift.
enjoy pjc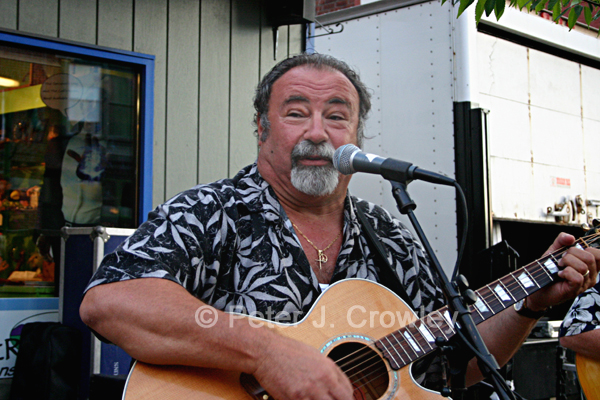 Bruce John gig # 32 this week and it's only Thursday!!!!!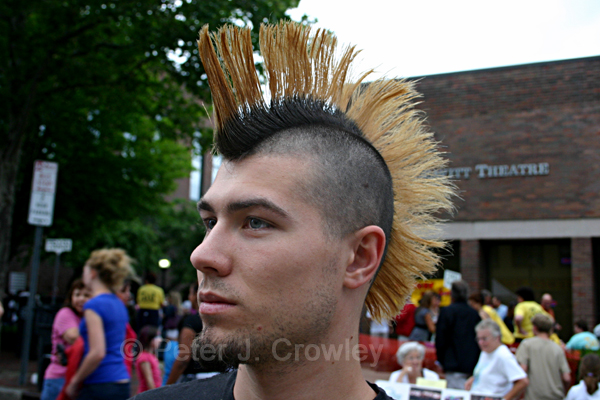 Hair and There at Willimantic Street Festival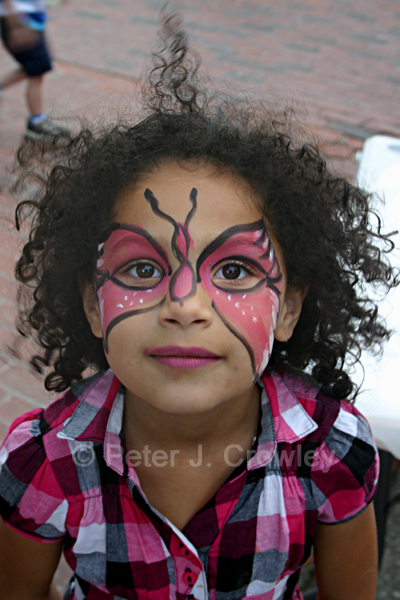 In the eyes of a child a butterfly is born.
enjoy pjc
Photographic Art Gelatin Silver Prints
My Electric Sky on Saatchi Gallery site stop by and rate it.