Around my home July 3th-10th 2021
July 4th, 2021

July 3rd, 2021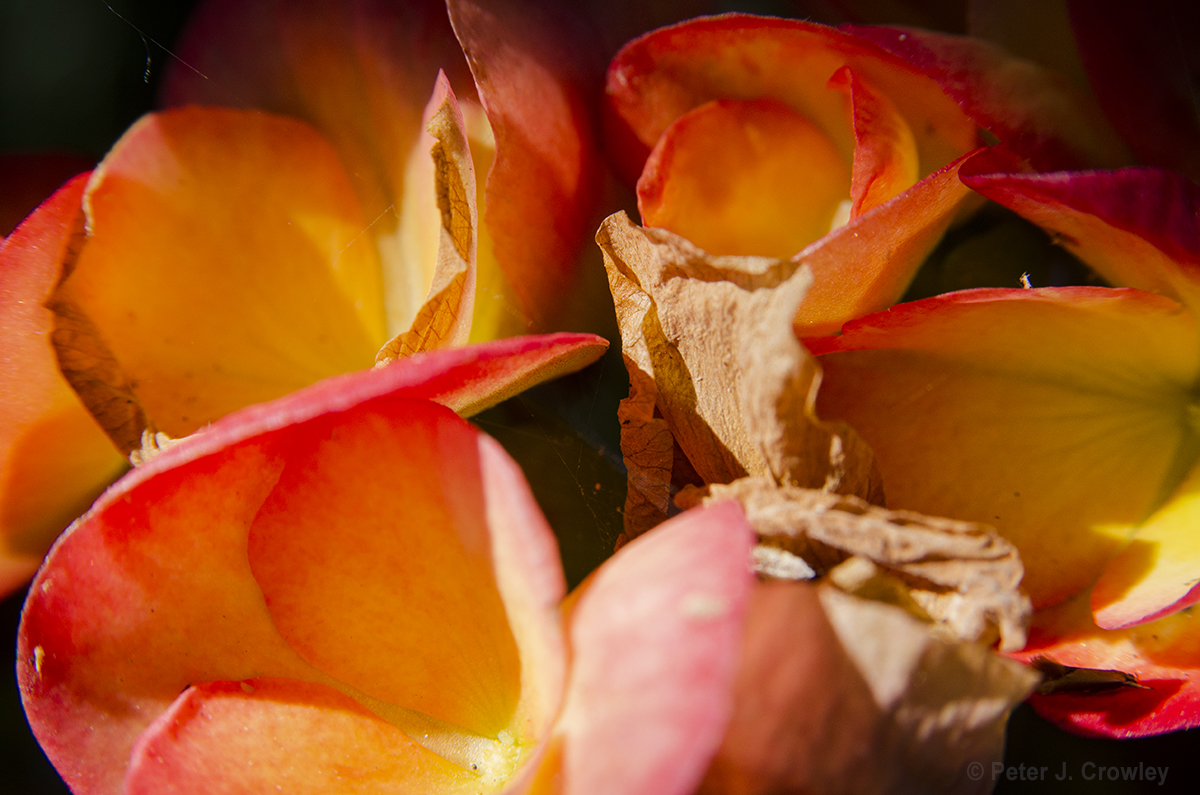 peace pjc
Around the neighborhood a peak at spring.
March 3rd pots are waiting a bit of sprouts appear. Soon the pots will be filled with this springs flowers.
Blue skies, I did enrich the blue a bit. Like the big Oak up the street I shoot this Birch often.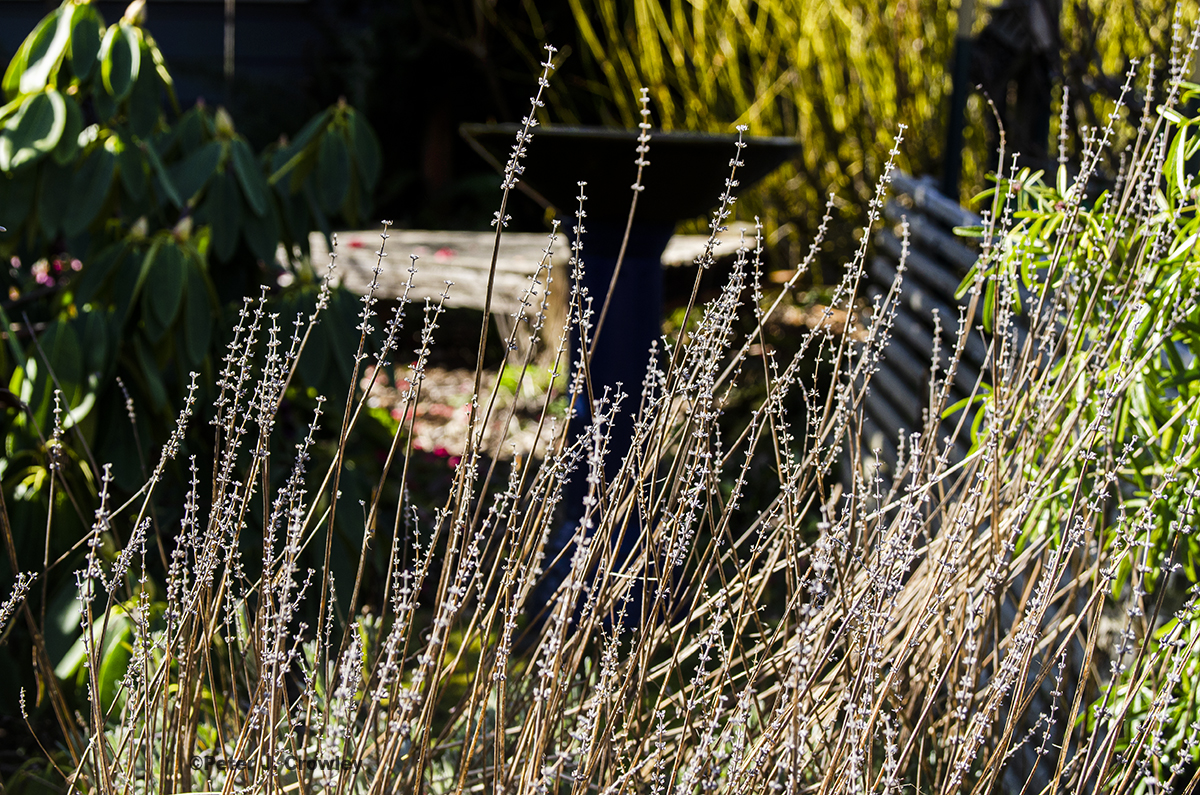 Bits of color appear behind these soon to flower plants reaching for the sun. 
A ray of light caught shooting a tree.
Ornamental Grass dances in a warm breeze. 
There is a genre of photography called street photography. Here is my street photograph.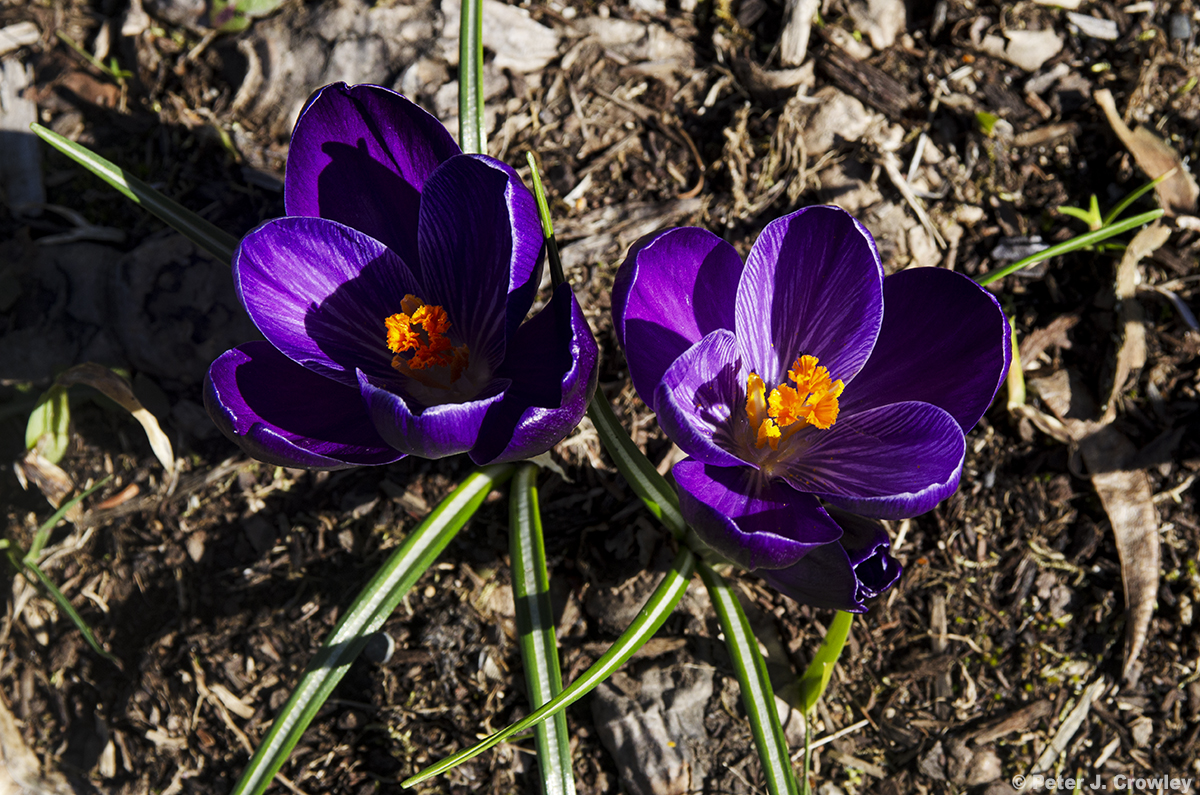 The flag bearer of spring is the crocus. I love these purple wonders.
Peace
April 21st 2017 A bit of backlight impressionism another look today. I have learned a lot about digital processing.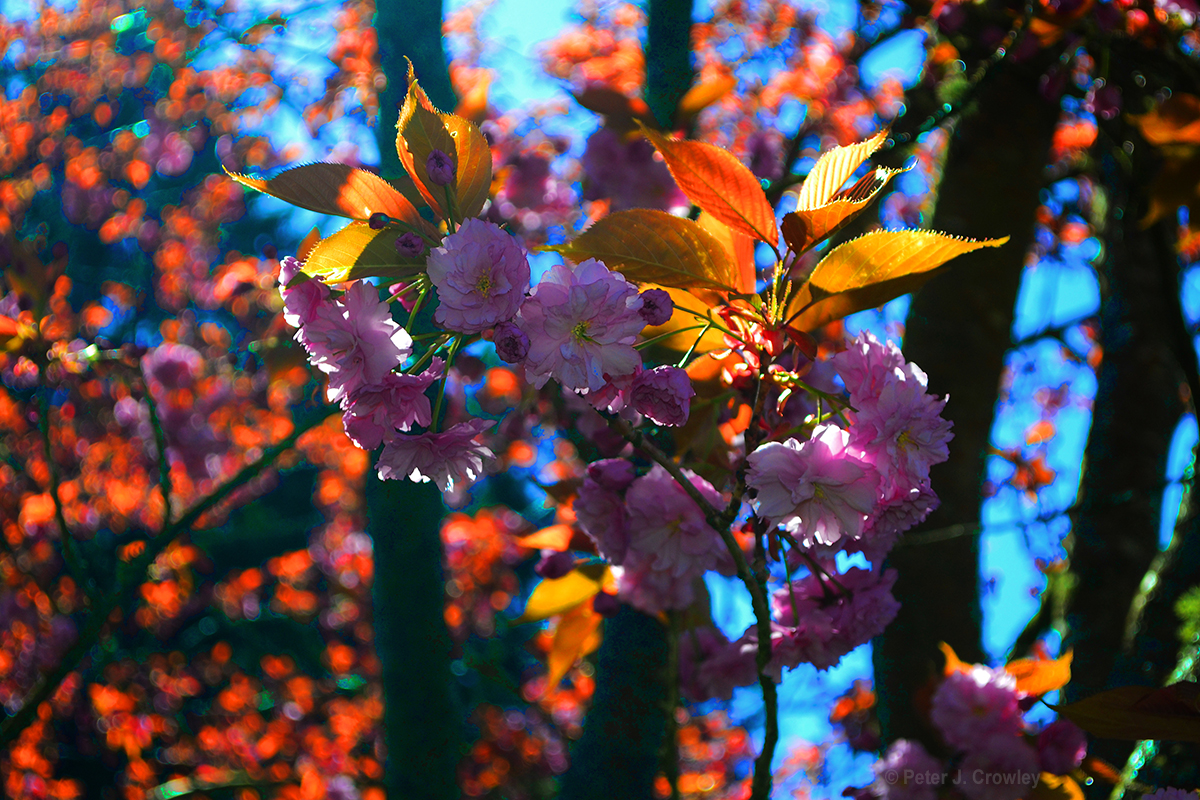 February 23rd, 2021 a peek at spring in Pioneer Park Tumwater WaInara signs the first photograph she sold. Pretty cool for a nine Y.O. and Grandpa.
Layered Life at the Procession of the Species 2017Galilee R.I. 2004 a day with Arnold.
February 22nd, 2021 Rain a daily subject in the PNW. I seek the highlight.

peace